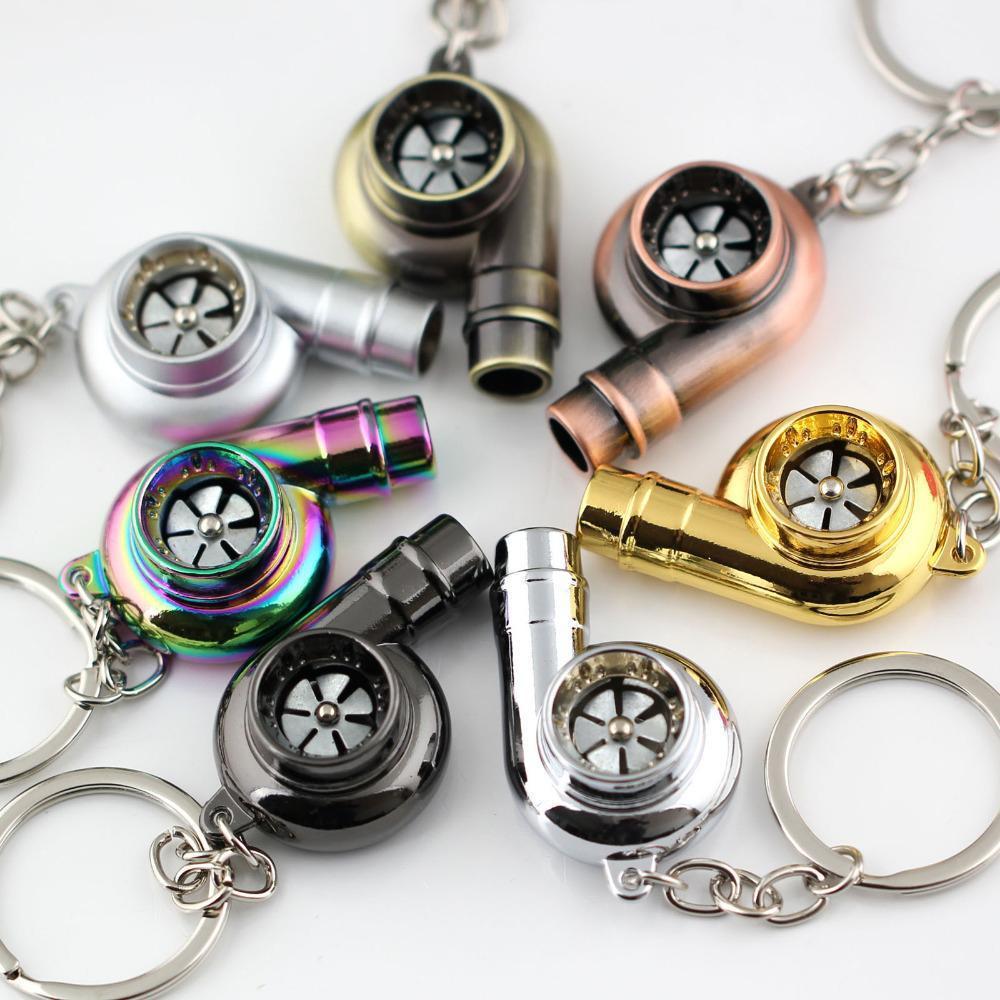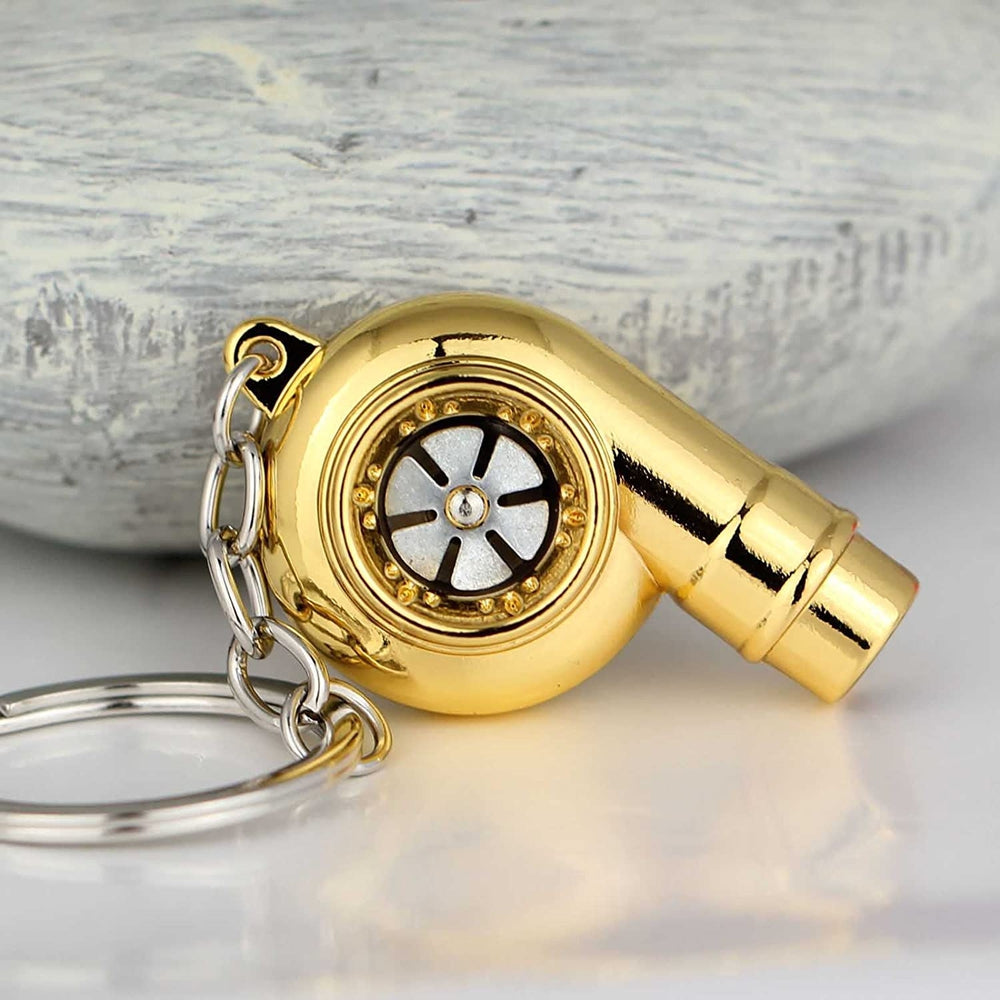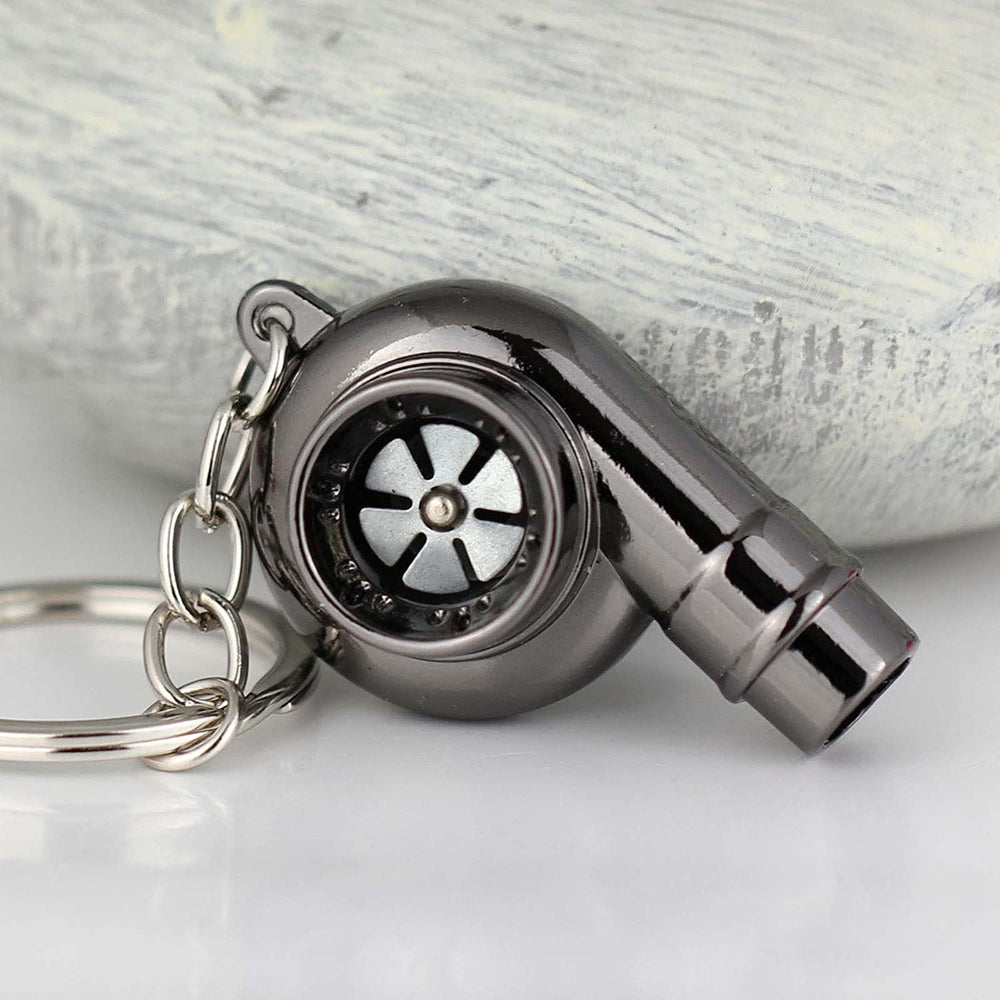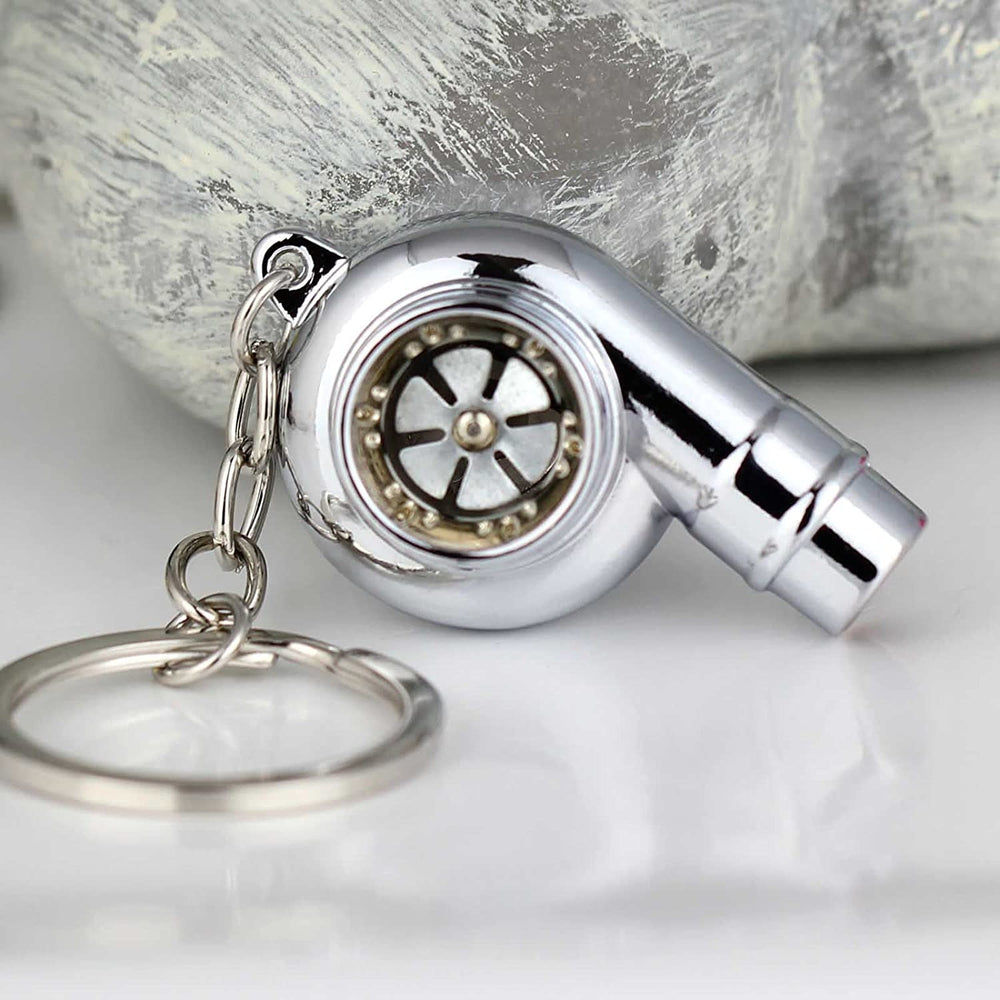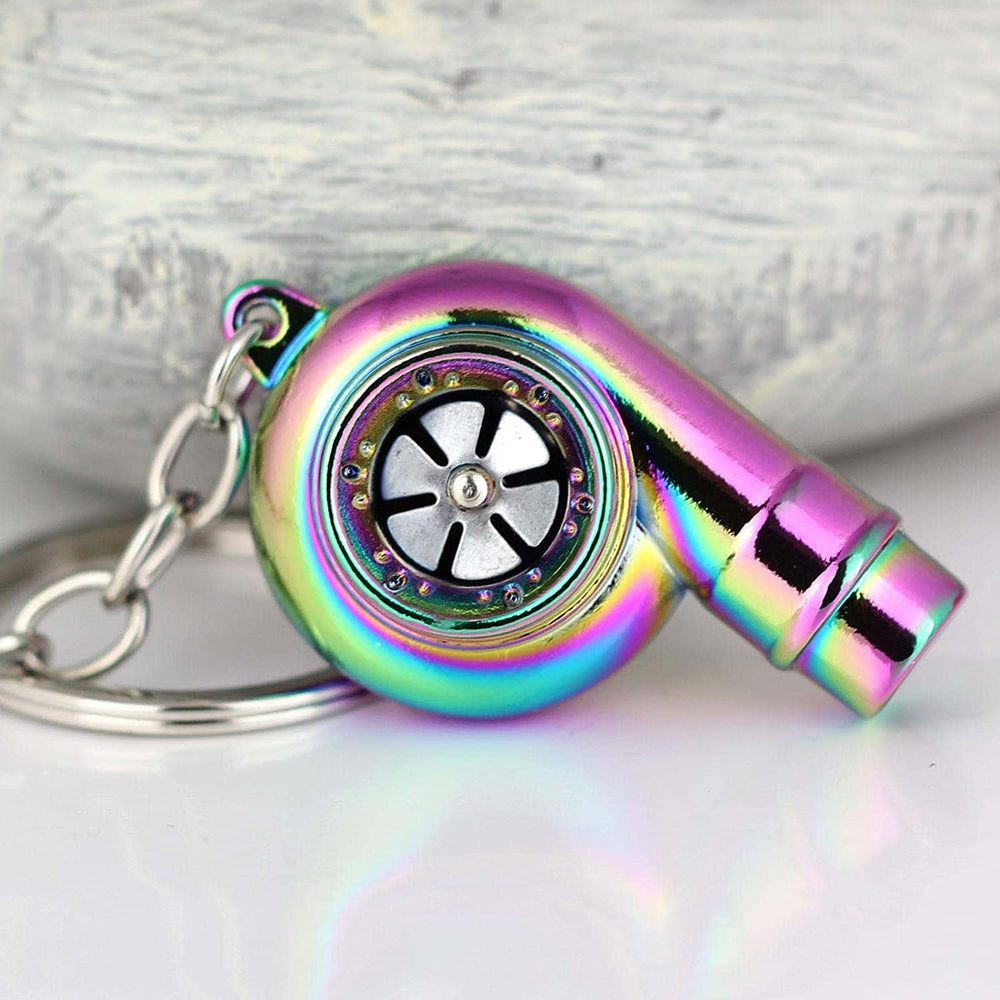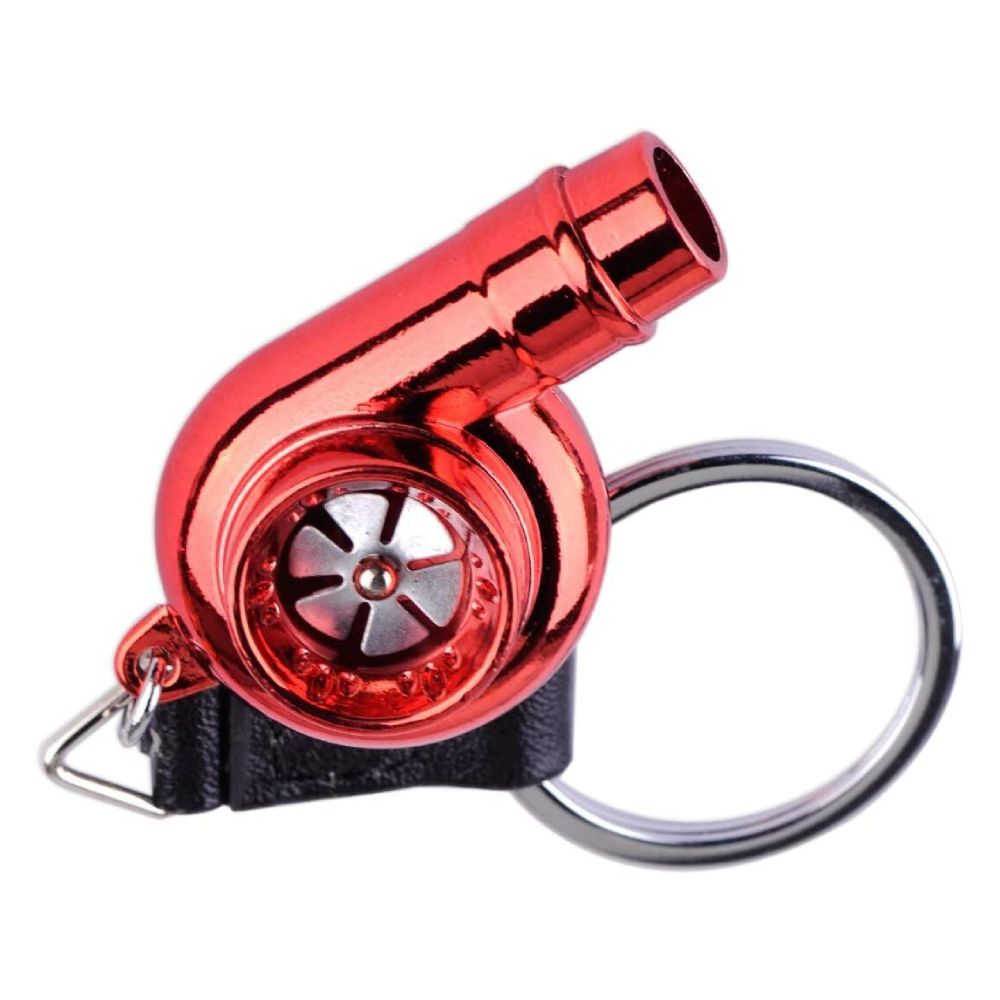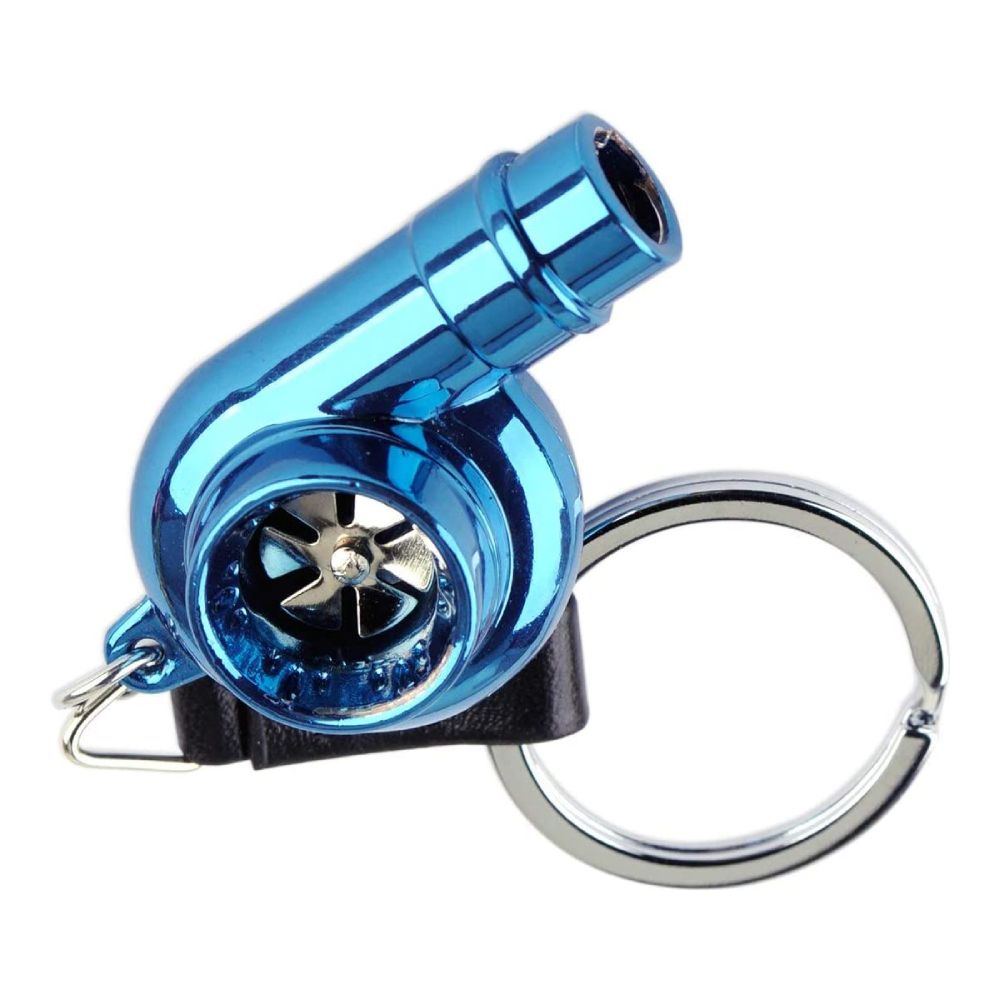 Turbocharger Whistle Keychain
---
In stock
In stock
In stock
In stock
In stock
In stock
Turbocharger whistle car keychain in different colors. The turbine will make a whistling sound when blown into it. Make your own flutter noises for added boosty goodness!
Product Details
Shipping

We primarily use DHL to ship out orders to our customers. This may vary depending on countries and available carriers.

We dispatch five days a week and aim to process all orders within 24 hours. Orders placed over the weekend & holidays will be processed the following business day.

Please see to our shipping policy for more information.
Higher quality than expected

Honestly better than I expected. It is metal and has a good weight to it and the wheel inside actually spins

Turbocharger Whistle Keychain

great

i really like the colour and how hefty it is.

Nice

Sounds really cool and is fun to play with… especially if your friends car is NA and you say that that turbo is bigger and sounds better than yours… also very loud and that's how I like it

Whistle

It makes fun boostie boi noises n I can do turbo flutter with it and it's fun :)
Choose options