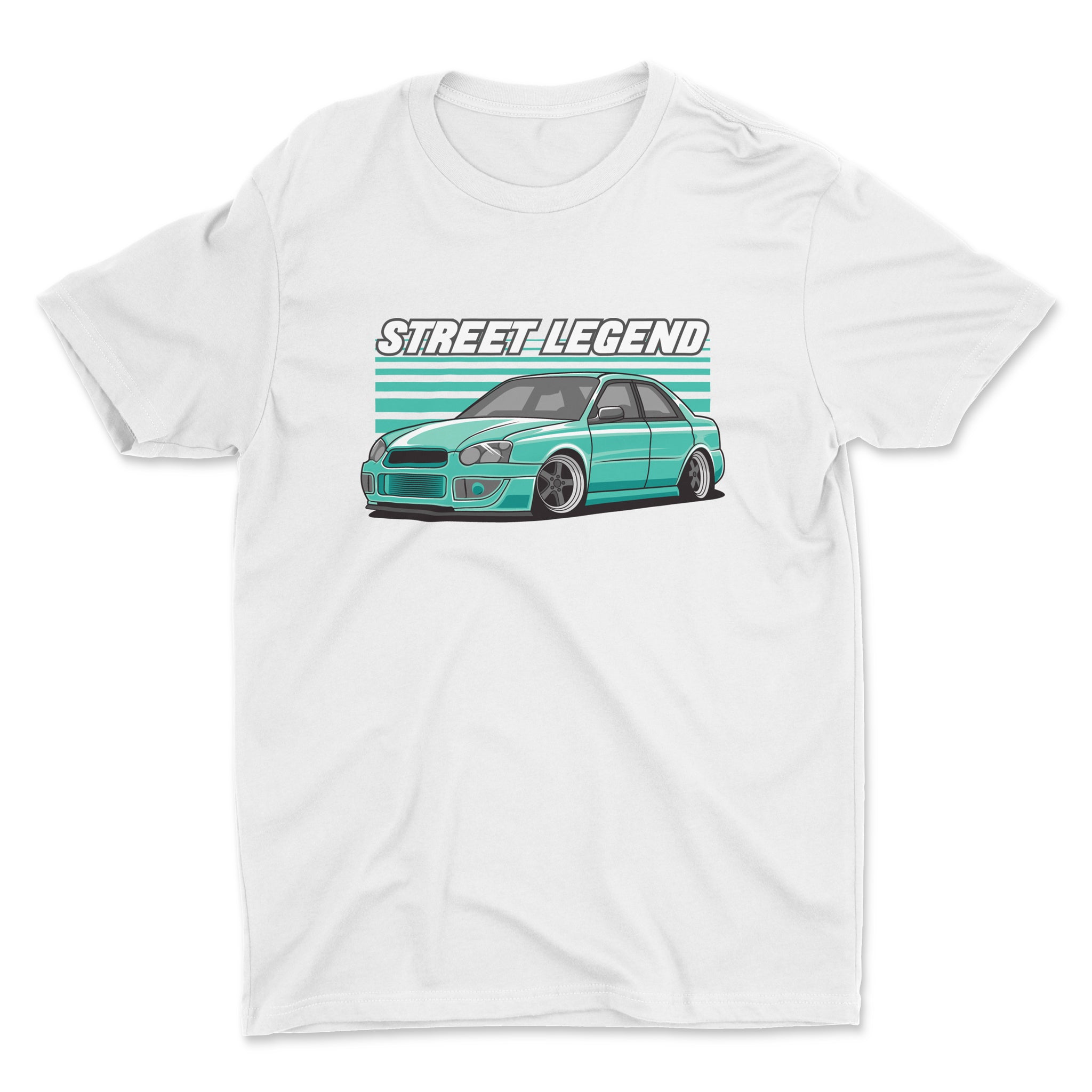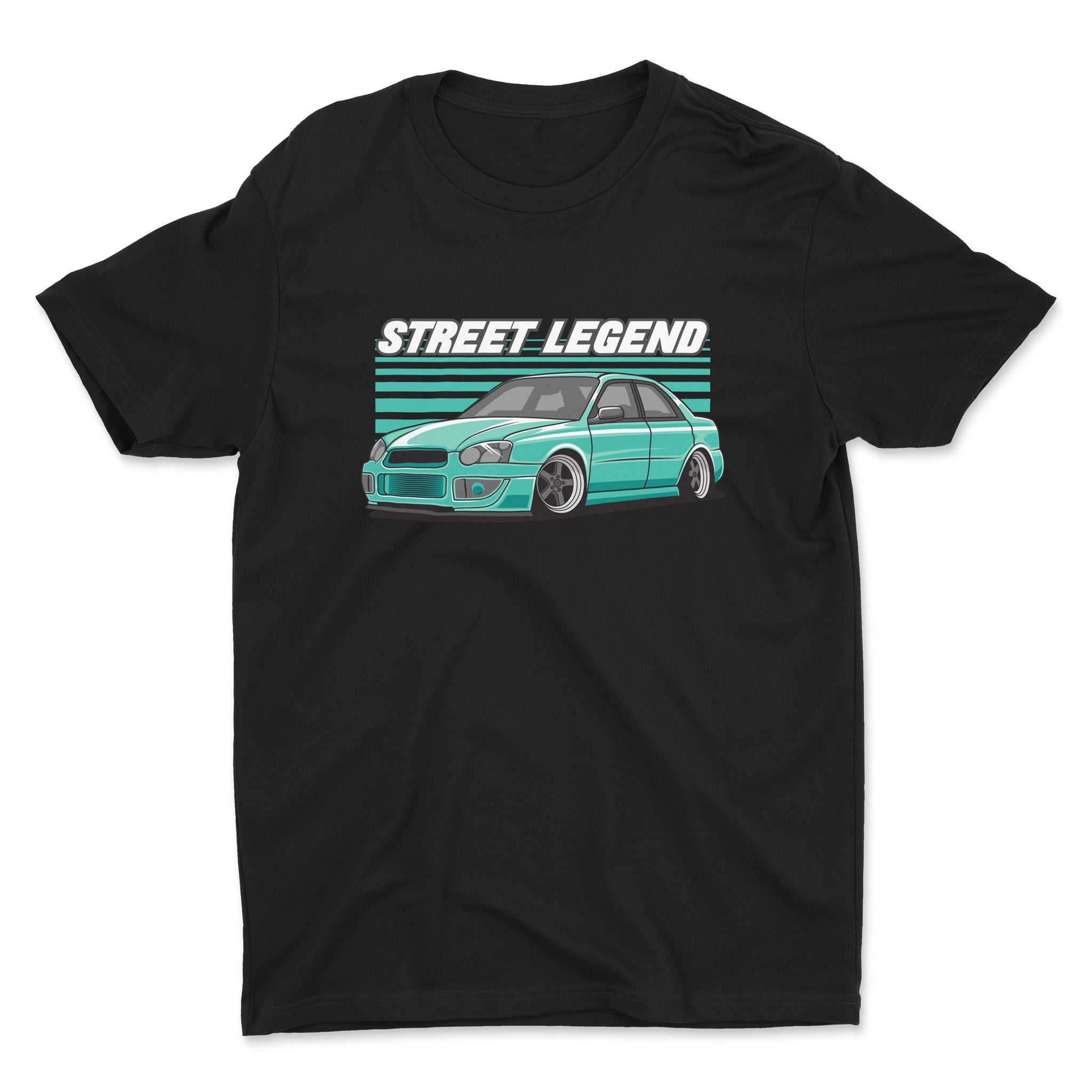 Street Legend T-Shirt
---
Embrace the power, precision, and performance of the Subaru WRX STI "Street Legend." This exclusive design captures the essence of automotive greatness, bringing together style and speed in a dynamic fusion. Whether you're a die-hard Subaru enthusiast or simply appreciate the artistry of high-performance vehicles, this t-shirt is a must-have addition to your collection.
The "Street Legend" design pays homage to the iconic WRX STI, a legendary nameplate that has dominated rally circuits and captured the hearts of driving enthusiasts around the world. The sleek lines and aggressive stance of this street legend are expertly showcased in the artwork, which captures every detail, from the sculpted hood to the bold grille and signature headlights.
Crafted with the finest materials, this t-shirt offers unrivaled comfort and durability. The soft fabric embraces your skin, ensuring a comfortable fit, while the precision stitching guarantees long-lasting quality. Whether you're out for a casual drive, attending a car meet, or simply expressing your love for the WRX STI, this t-shirt is the perfect way to make a statement.
Wear the "Street Legend" design with pride and let the world know that you're part of the Subaru family. This t-shirt is not just a piece of clothing; it's a symbol of power, performance, and an unwavering commitment to excellence. Join the ranks of those who appreciate the thrill of the open road and celebrate the legend that is the Subaru WRX STI.
Designed and tailor-made for the car guys.
100% Soft Ring-Spun Cotton.
Pre-Shrunk | True To Size.
Tapered body with fitted arms.
Made in the USA, with an additional warehouse in Europe.
We primarily use DHL to ship out orders to our customers. This may vary depending on countries and available carriers.

We dispatch five days a week and aim to process all orders within 24 hours. Orders placed over the weekend & holidays will be processed the following business day.

Please see to our shipping policy for more information.
Choose options