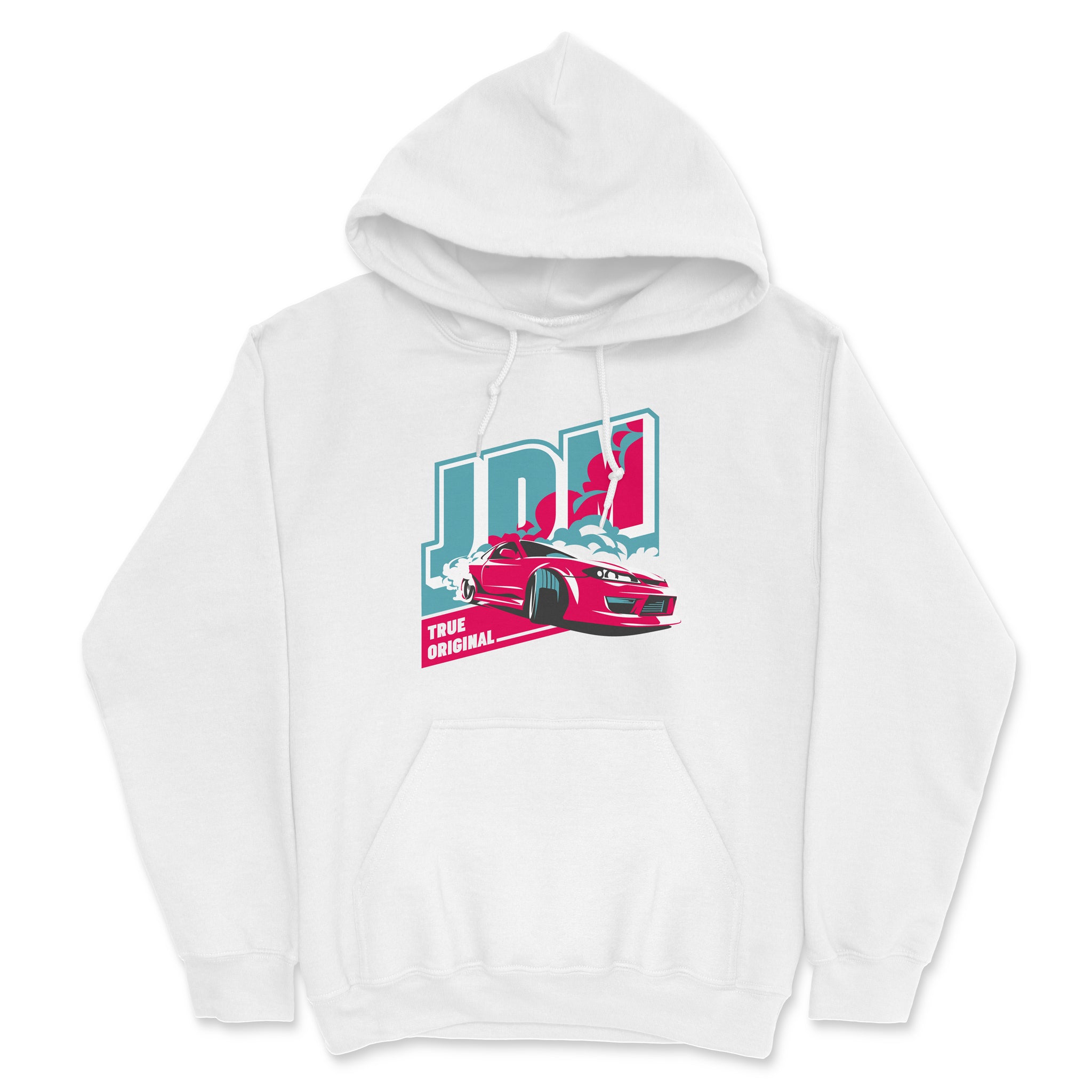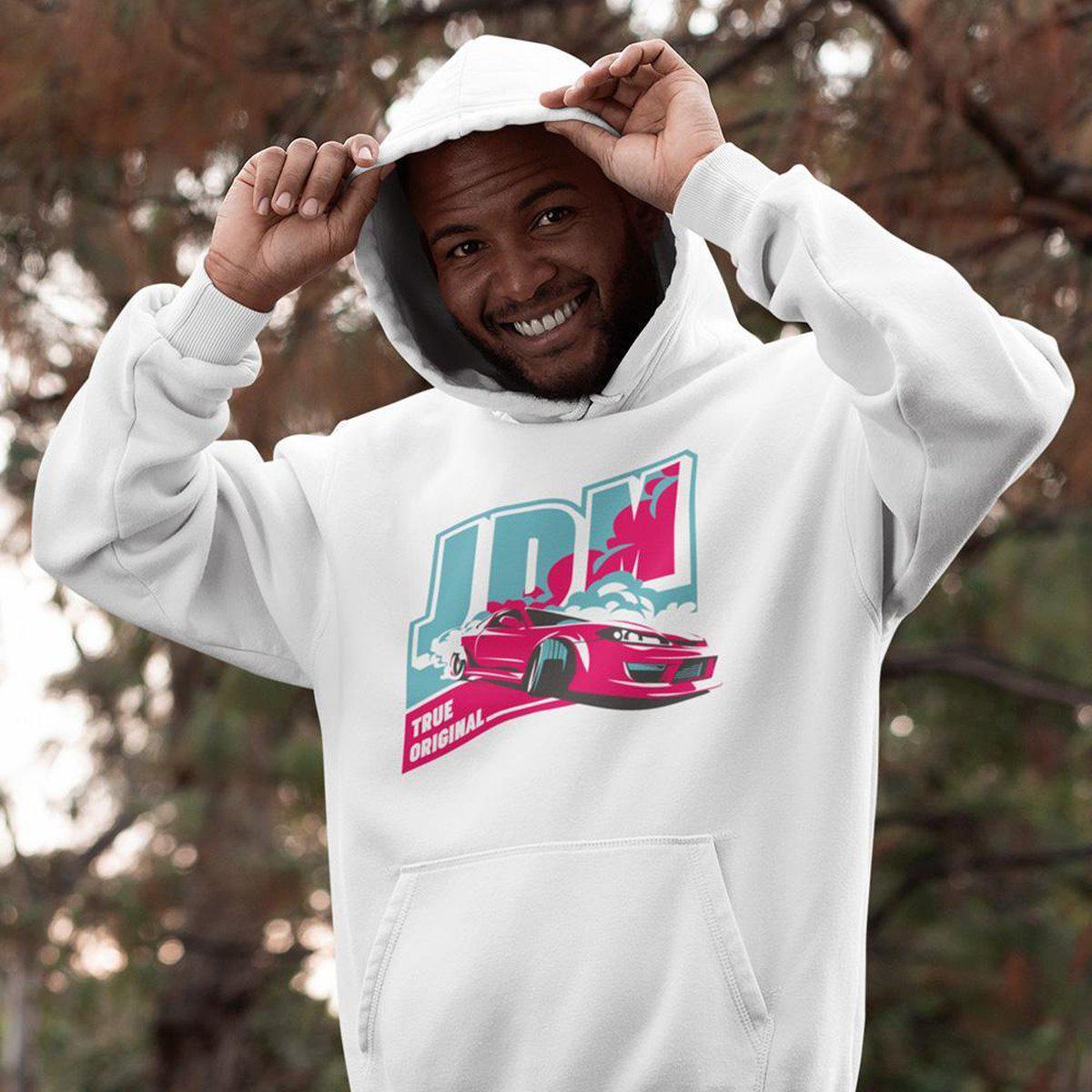 S15 - True Original Hoodie
---
Elevate your streetwear game with the bold and timeless design of the Nissan Silvia S15 hoodie. This iconic sports car, celebrated for its impressive performance and striking aesthetics, takes center stage in a design that exudes confidence and style.
The Nissan Silvia S15 design on this hoodie embodies the spirit of speed and power. With its sleek lines and iconic silhouette, it showcases the essence of automotive excellence. The attention to detail in the design captures the eye and sparks conversations among car enthusiasts and fashion-forward individuals alike.
Crafted with comfort and durability in mind, this hoodie is perfect for all seasons. Made from high-quality materials, it wraps you in warmth while maintaining breathability. The attention to craftsmanship ensures that this hoodie will withstand the test of time, allowing you to showcase your passion for the Nissan Silvia S15 for years to come.
Whether you're hitting the streets, attending a car meet, or simply want to make a statement, this hoodie is the ultimate choice. Embrace the intersection of automotive artistry and street fashion, and let the world know that you're a connoisseur of both. Stand out from the crowd with the Nissan Silvia S15 hoodie and embrace the thrill of high-speed style.
Premium Quality & Feel.
50% pre-shrunk cotton, 50% polyester.
Designed and tailor-made for car enthusiasts!
Made in the USA, with an additional warehouse in Europe.
We primarily use DHL to ship out orders to our customers. This may vary depending on countries and available carriers.

We dispatch five days a week and aim to process all orders within 24 hours. Orders placed over the weekend & holidays will be processed the following business day.

Please see to our shipping policy for more information.
Choose options