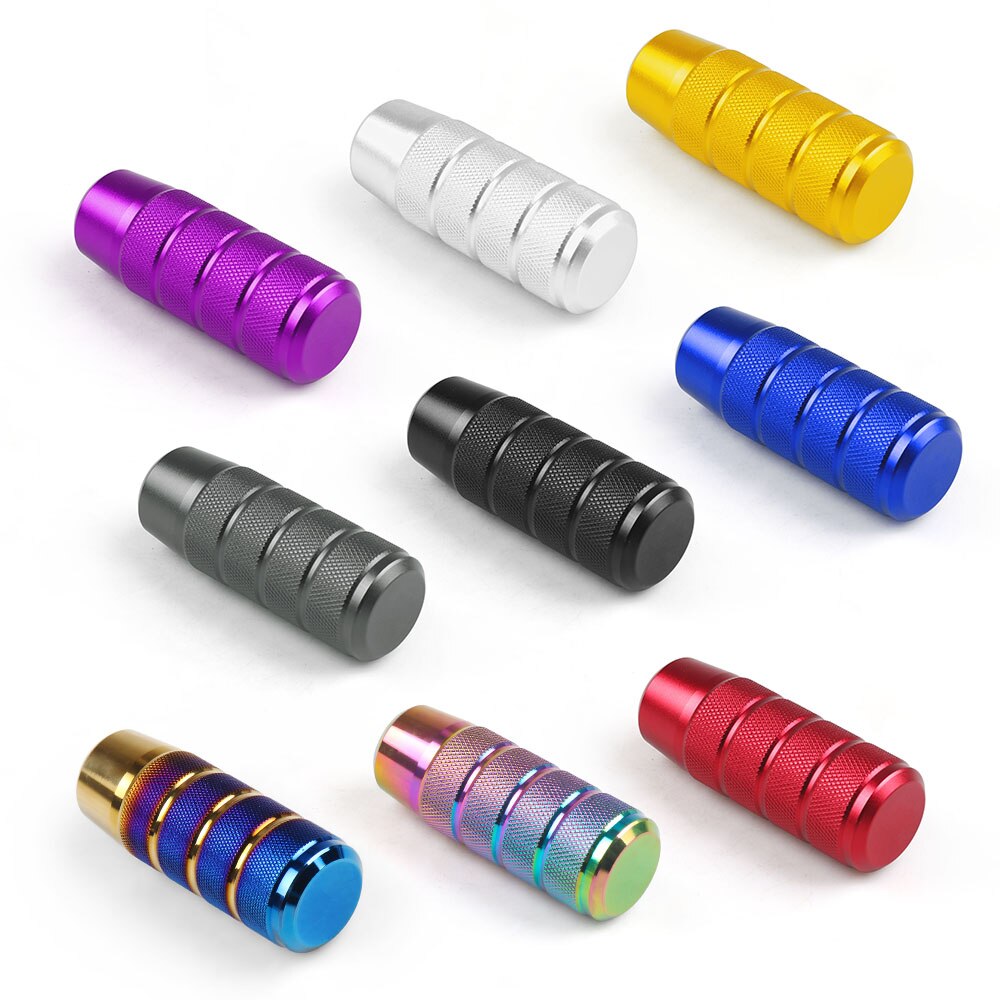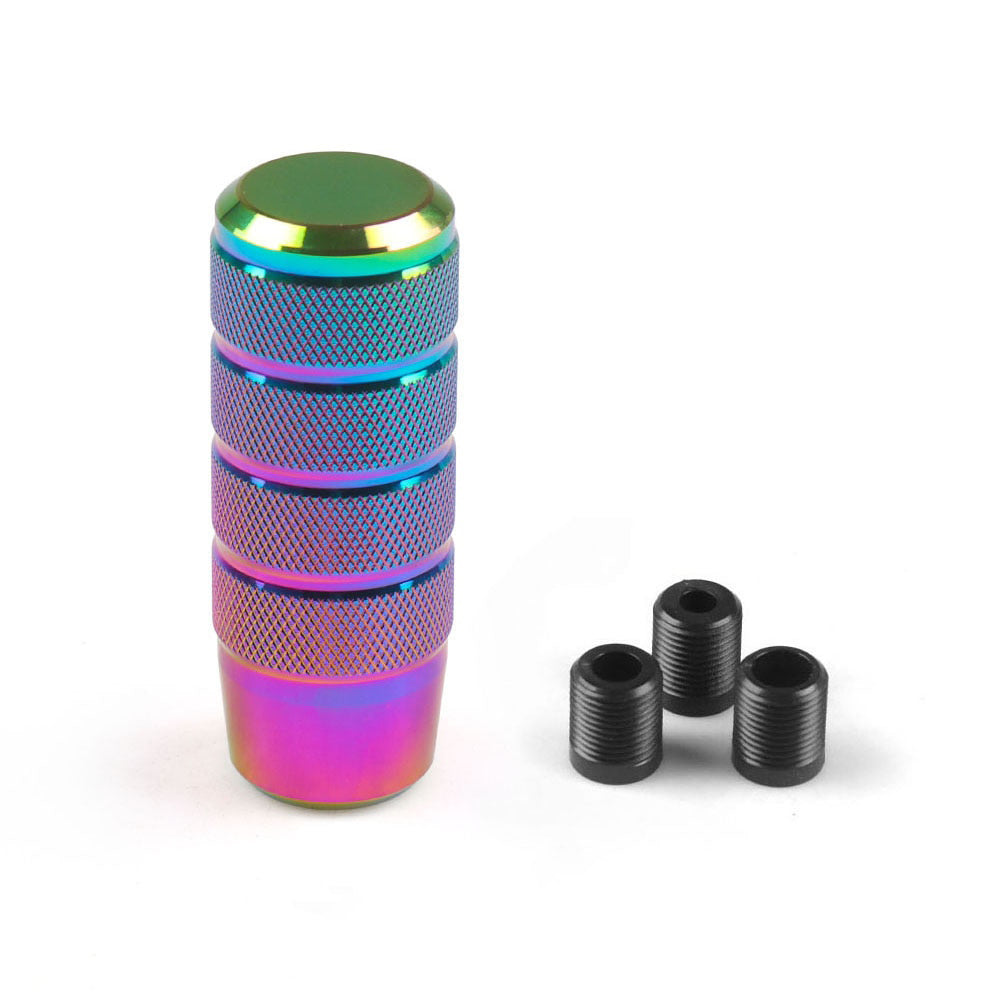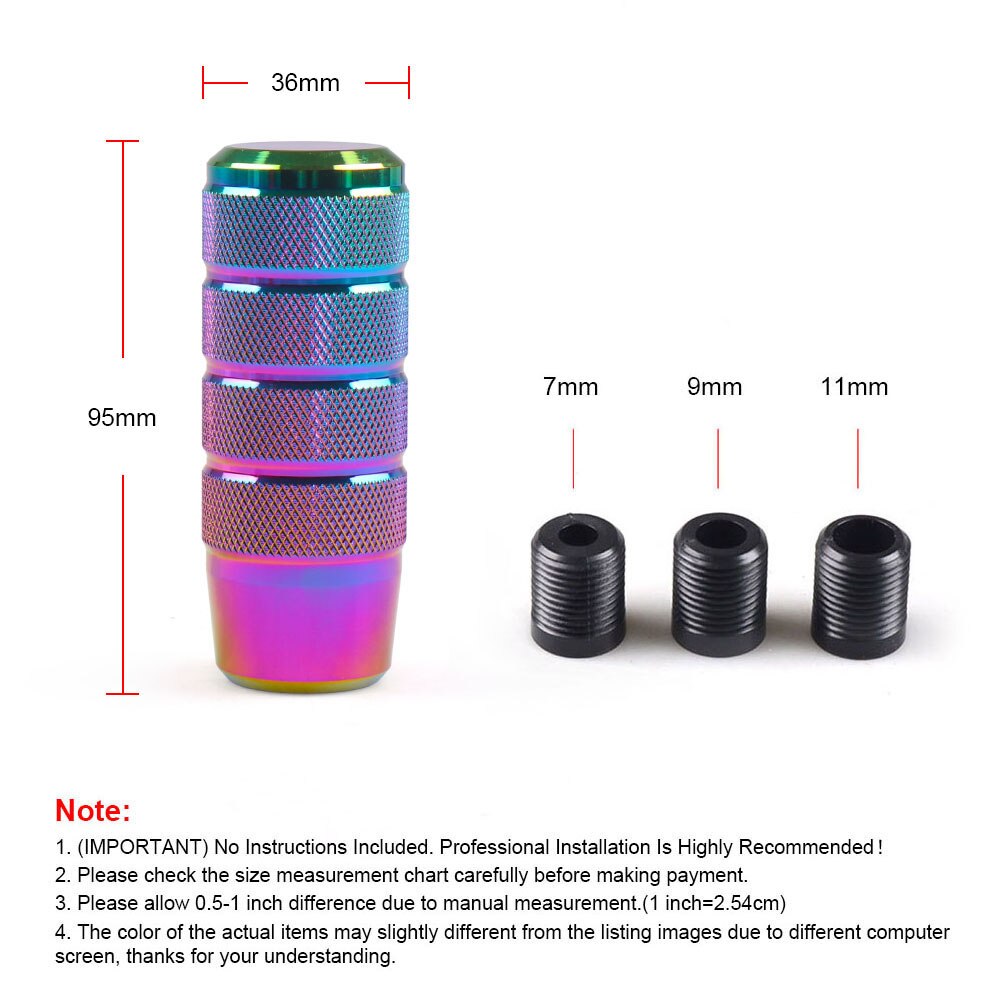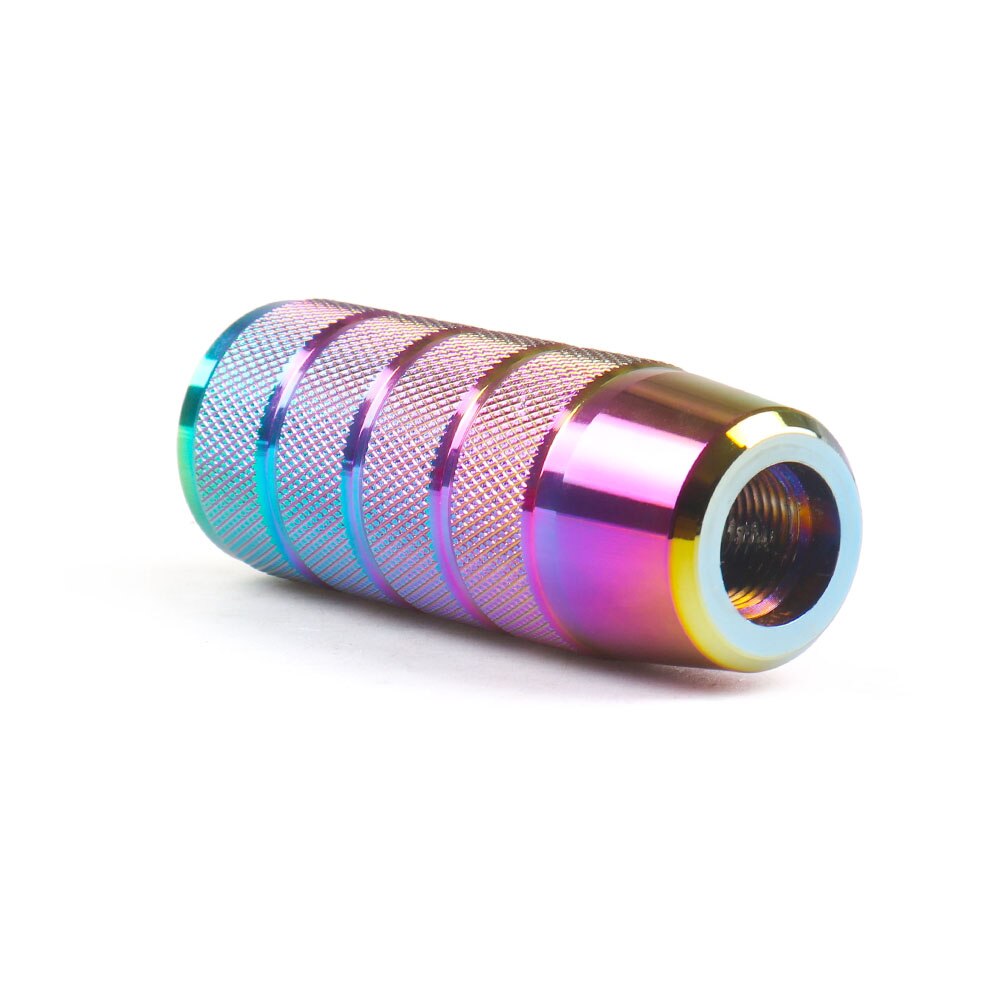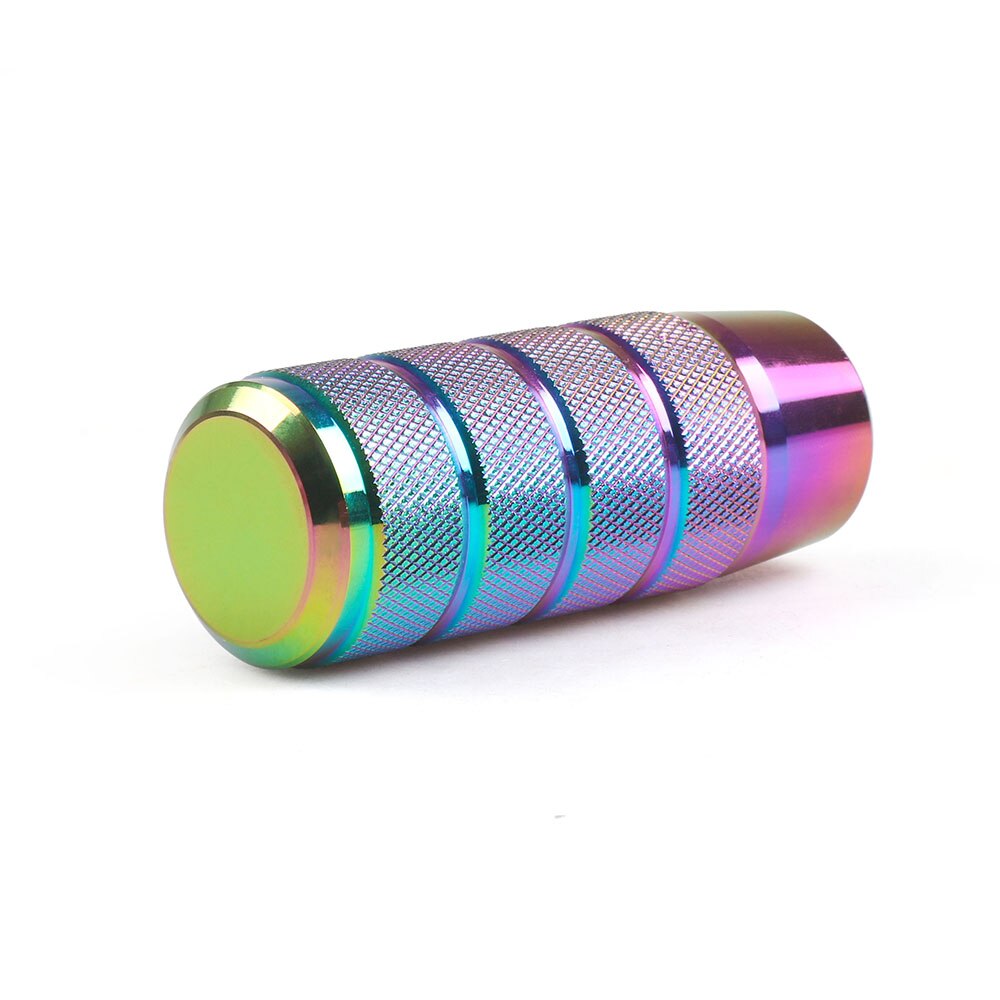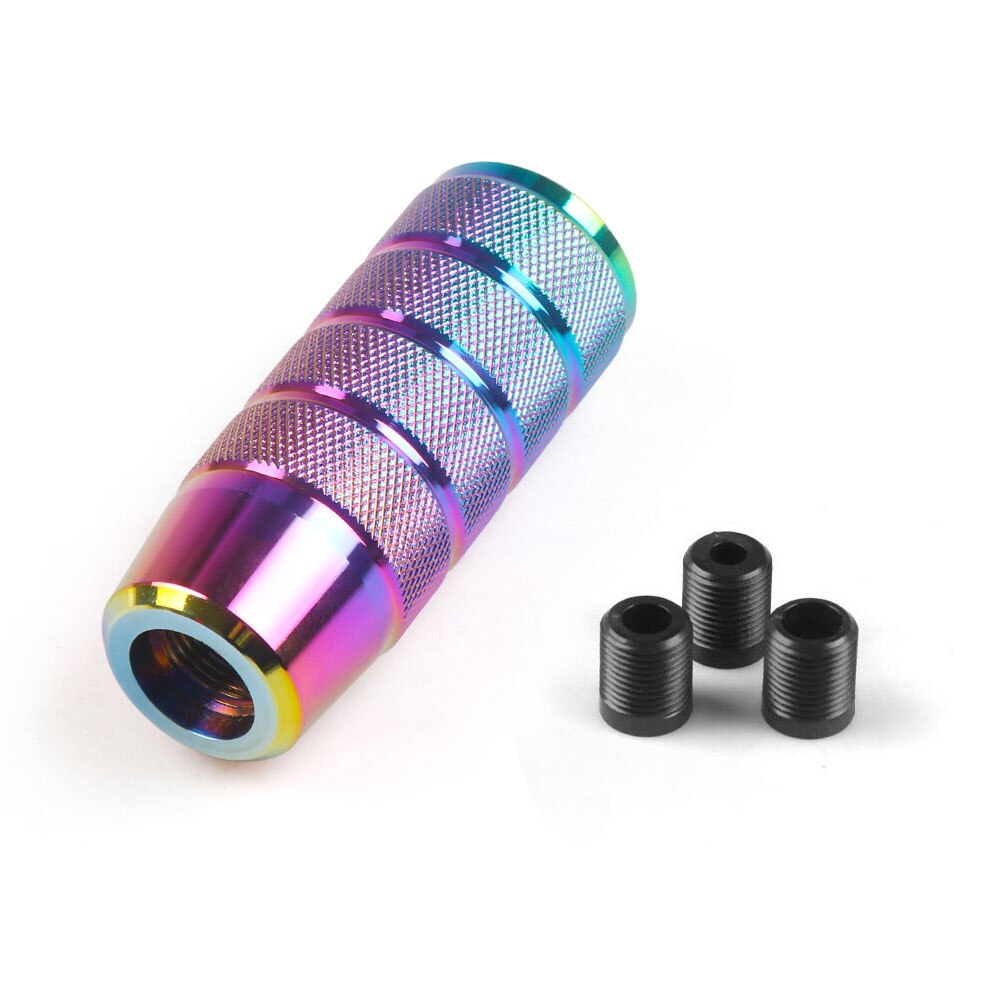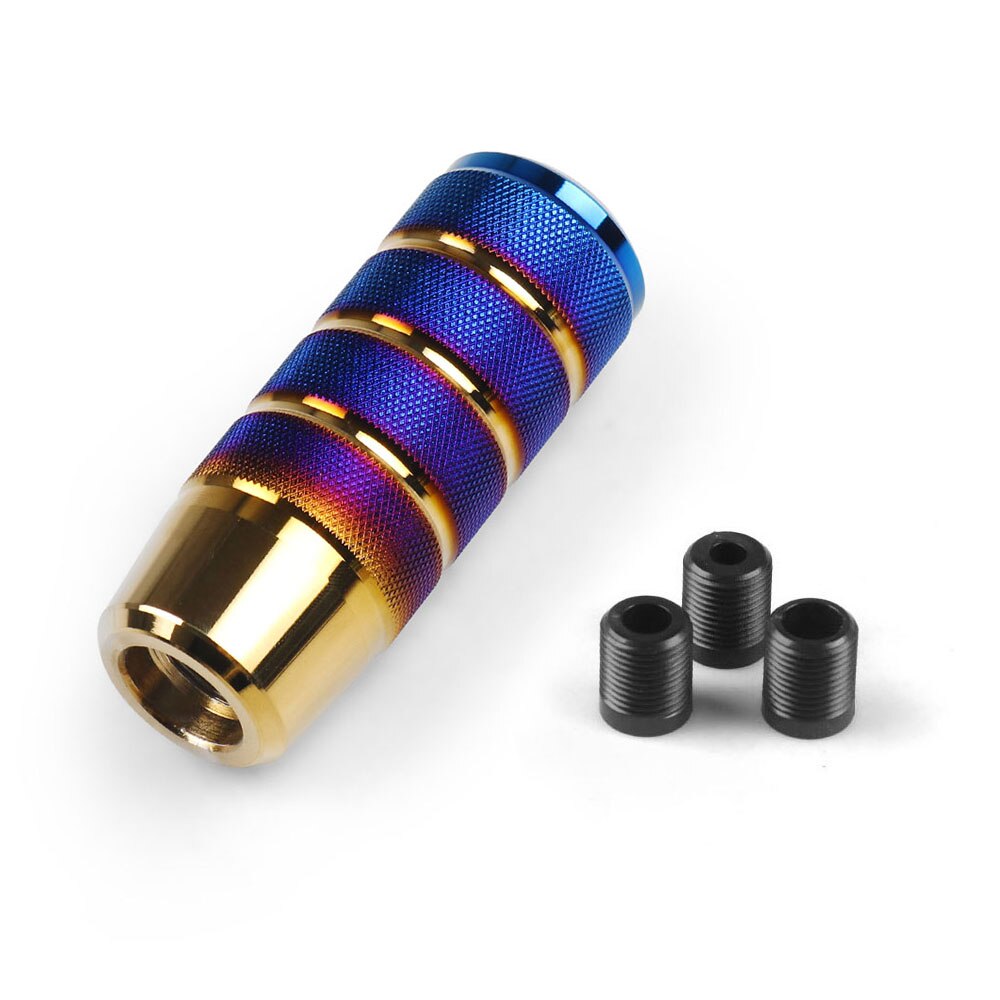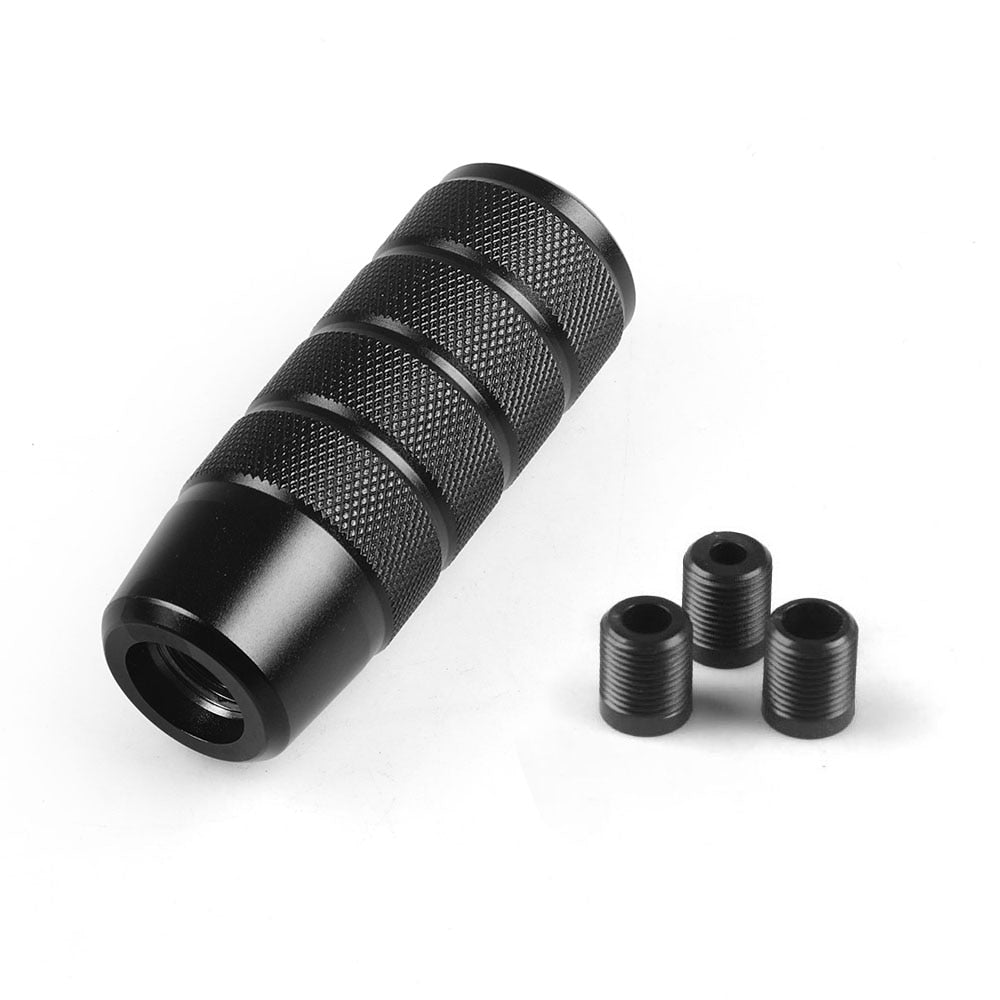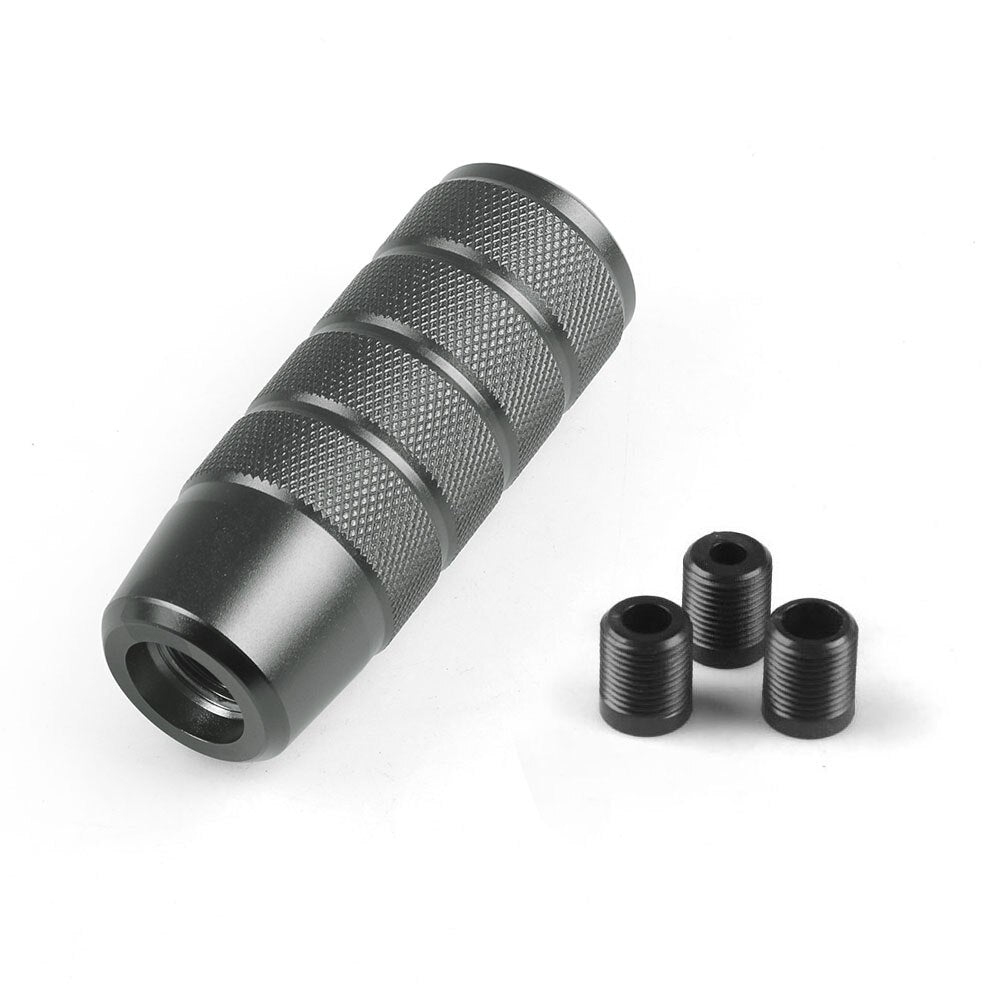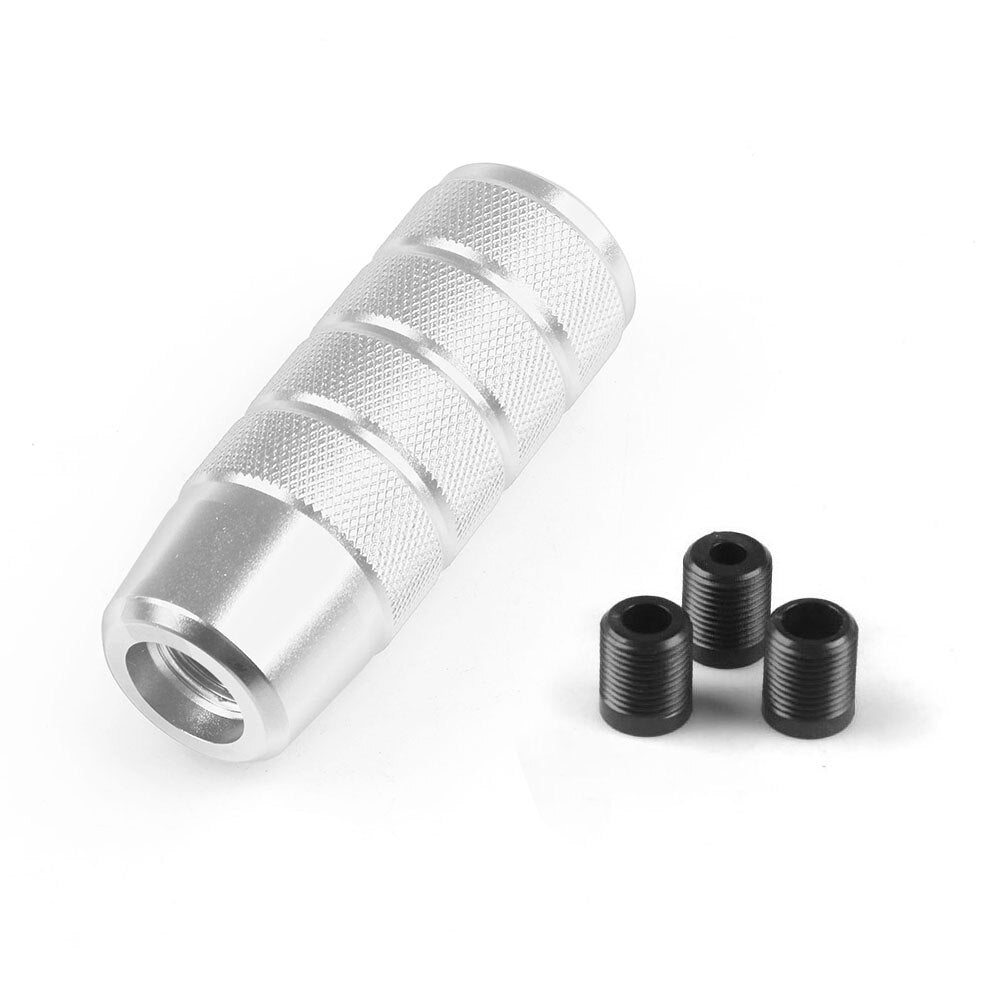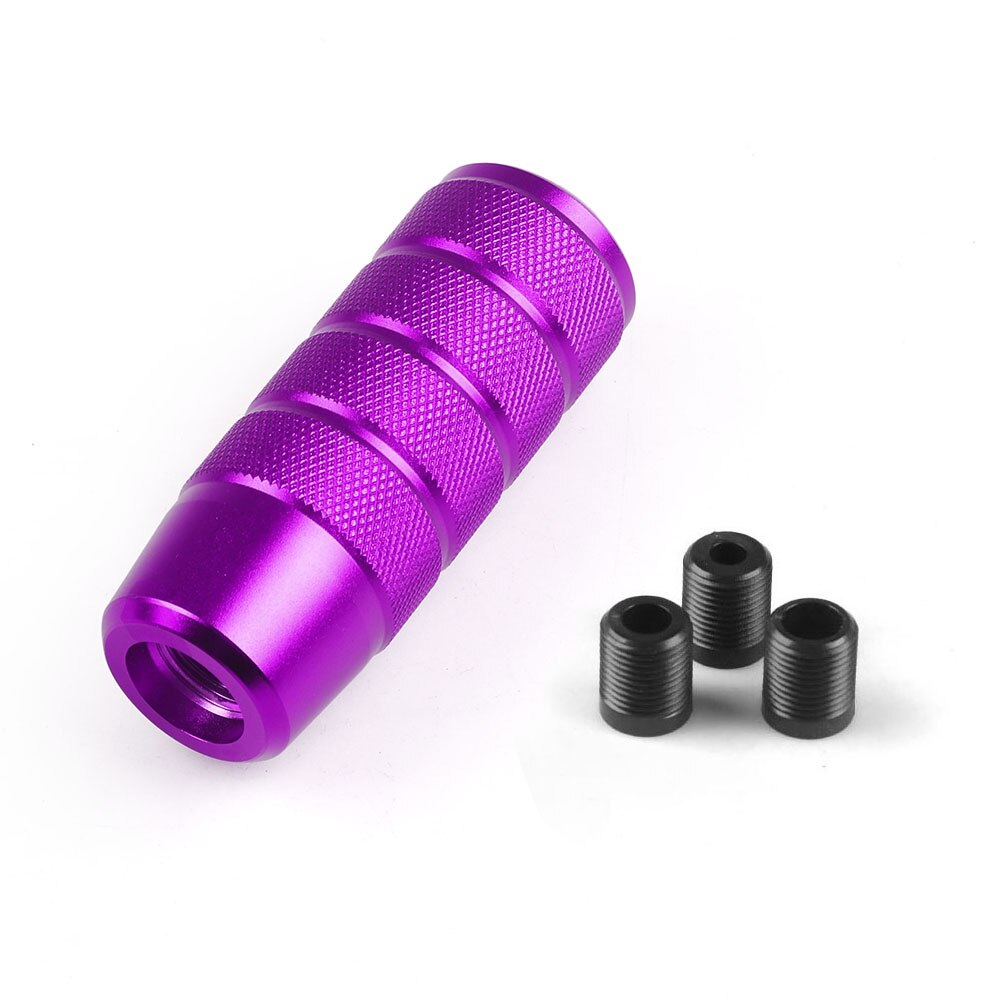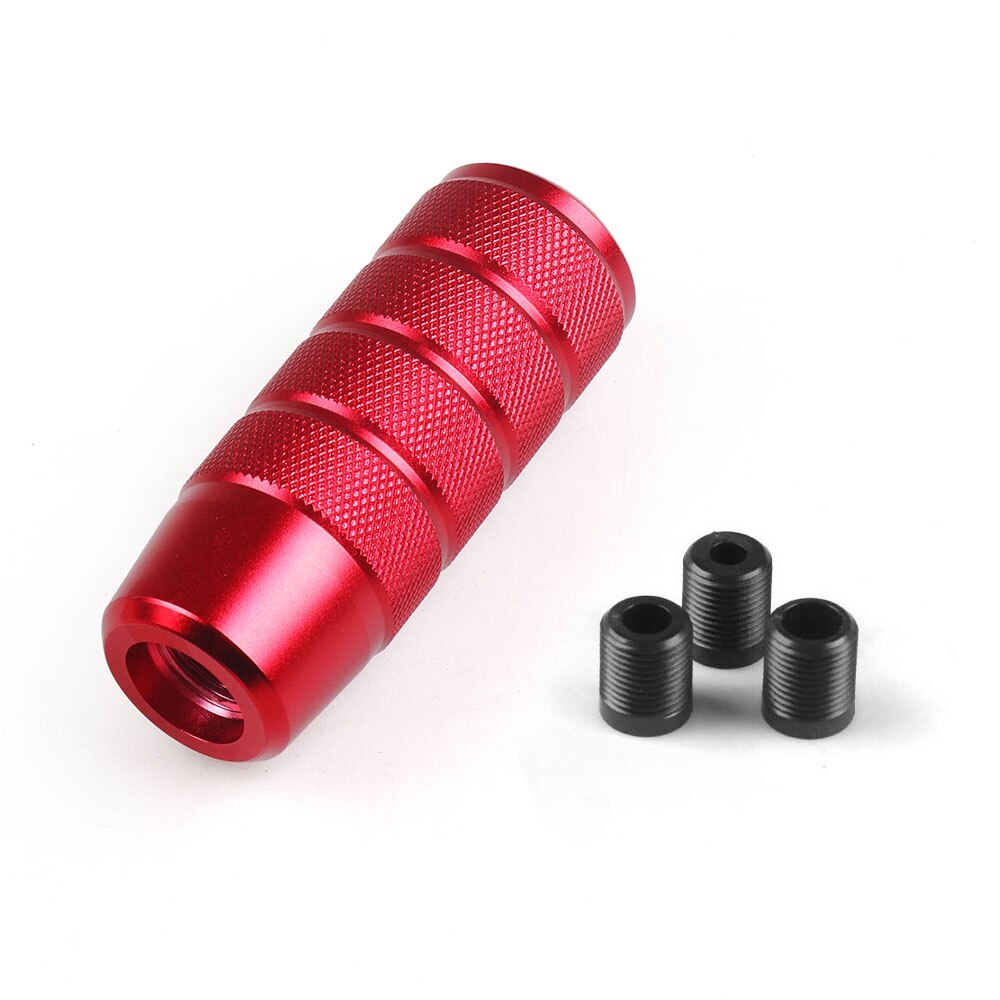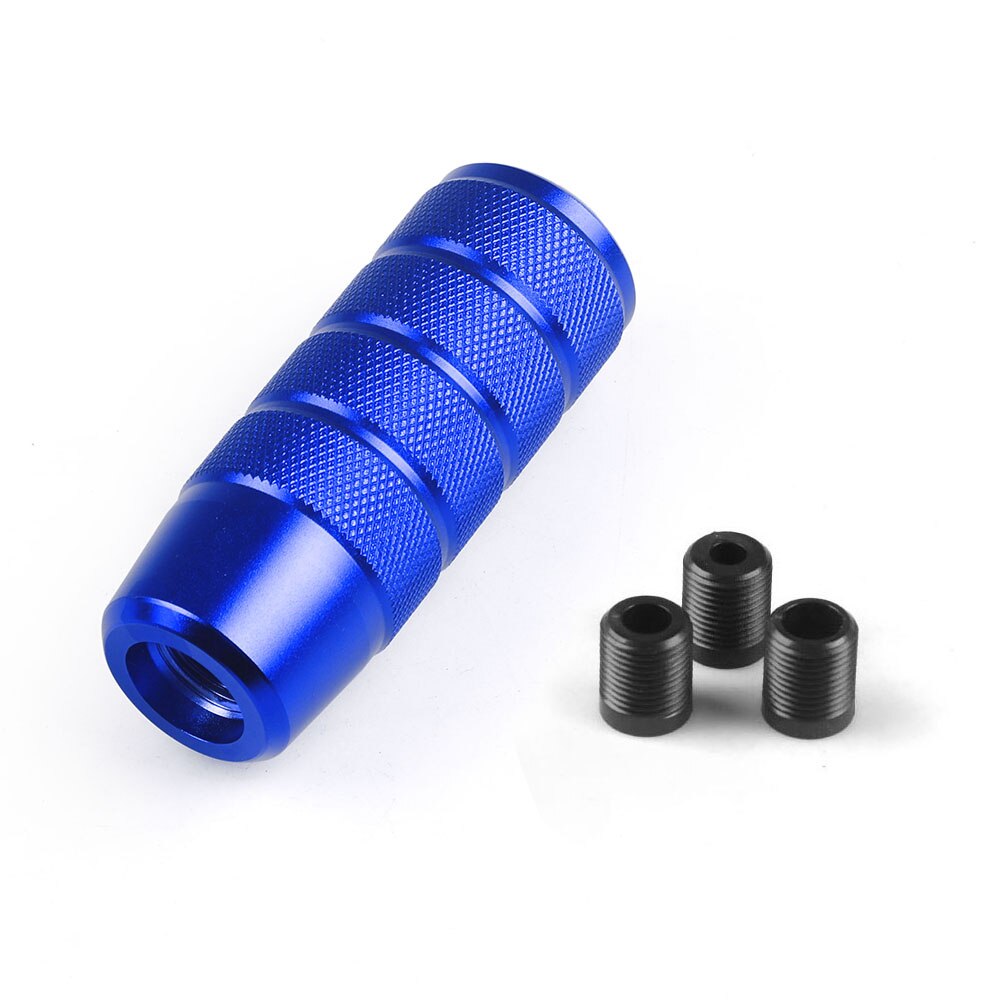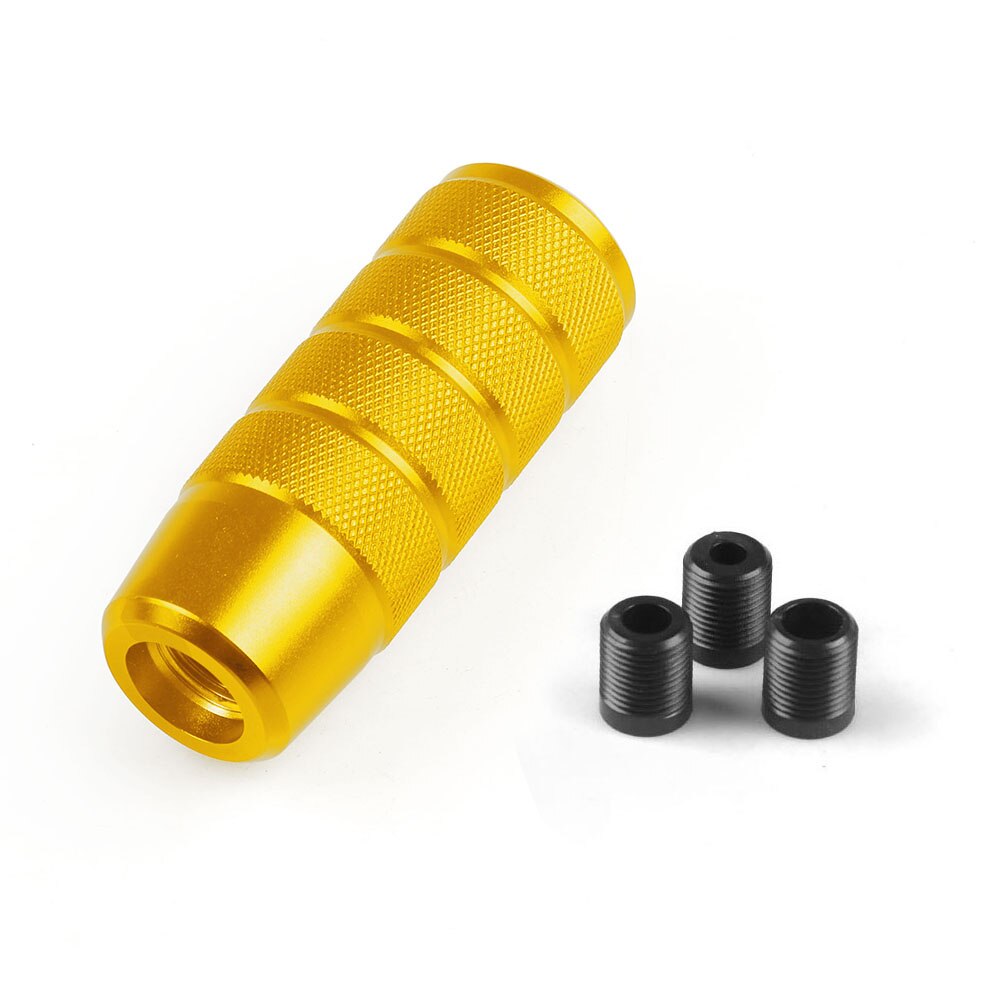 Knurled Grip Pro Shift Knob
---
Upgrade your driving experience with the Knurled Grip Pro Shift Knob.
The ultimate companion for passionate drivers seeking an enhanced shifting sensation. Crafted with a knurled finish, this gear shift knob offers maximum grip and prevents slips even in the most intense shifting situations. Its classic shape ensures optimal leverage, minimizing the risk of mis-shifts and ensuring seamless gear transitions.
Not only does this shift knob excel in functionality, but it also presents a sleek and simple design. With its solid grip, you'll find yourself eagerly navigating through the gears, enjoying the sensation over and over again. The knurled grip is achieved through a specialized manufacturing process, where a pattern of lines is rolled into the material, providing superior traction compared to a smooth surface.
Experience the exhilaration of precise shifting like never before. Elevate your driving experience with the Knurled Grip Pro Shift Knob, where style meets performance and control takes center stage.
We primarily use DHL to ship out orders to our customers. This may vary depending on countries and available carriers.

We dispatch five days a week and aim to process all orders within 24 hours. Orders placed over the weekend & holidays will be processed the following business day.

Please see to our shipping policy for more information.
Choose options