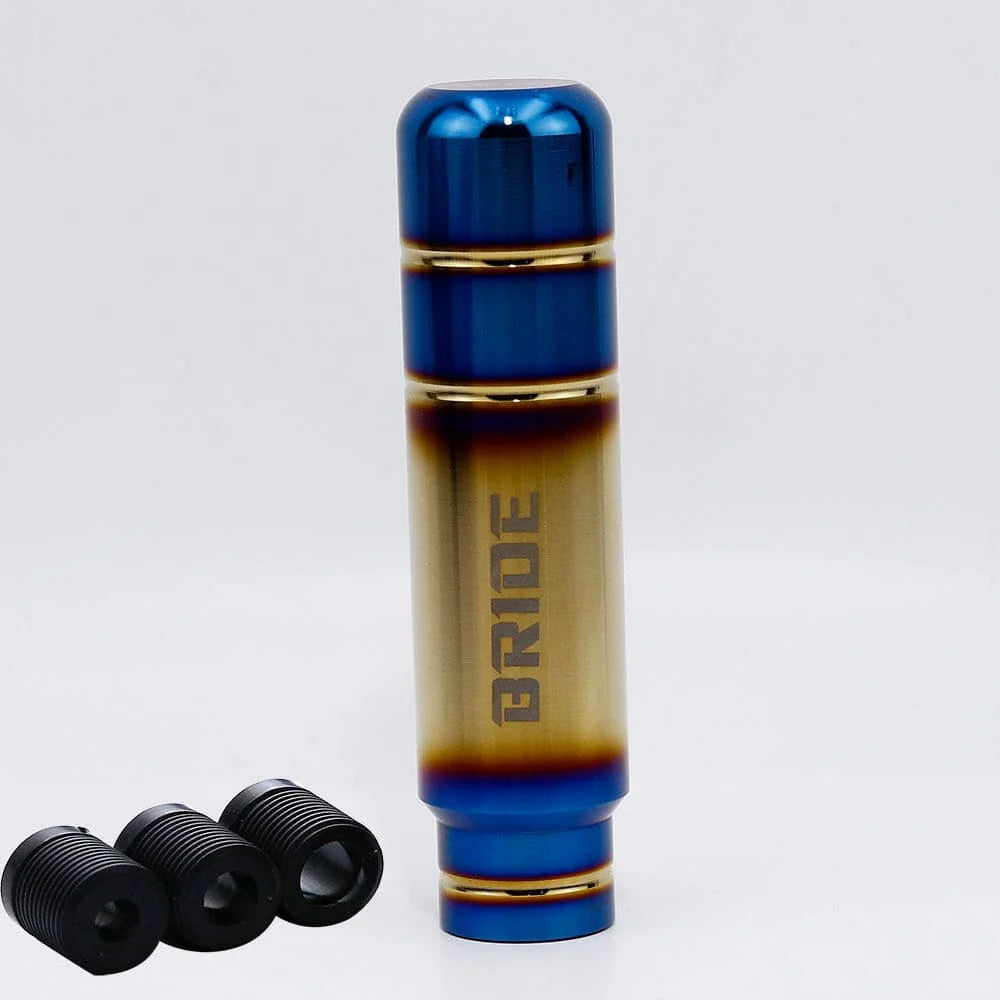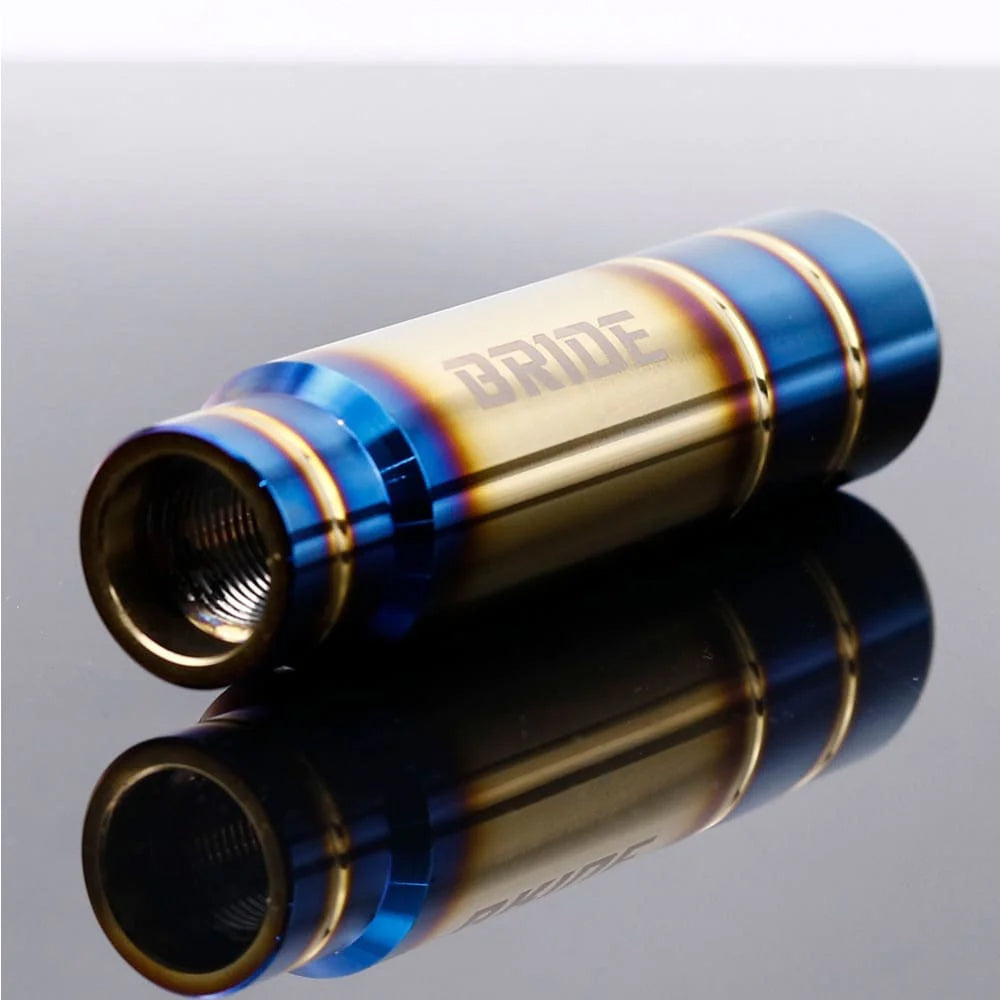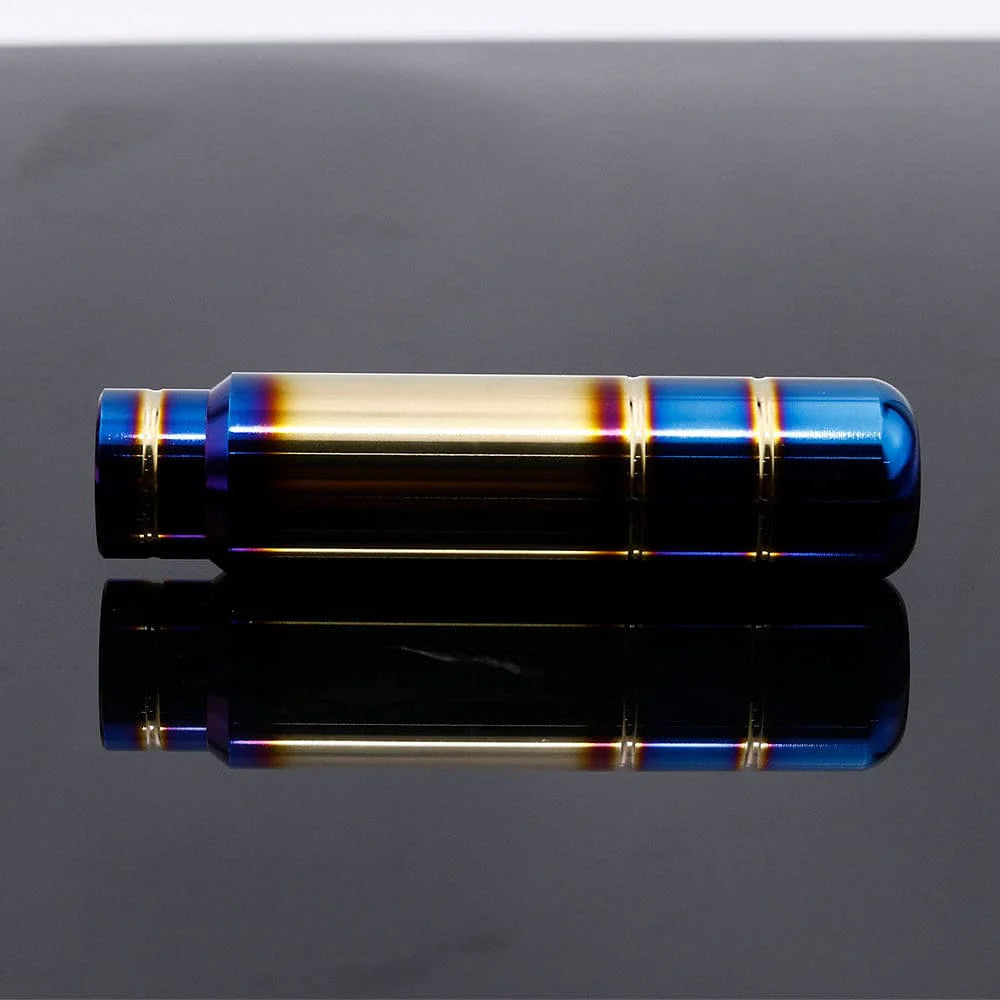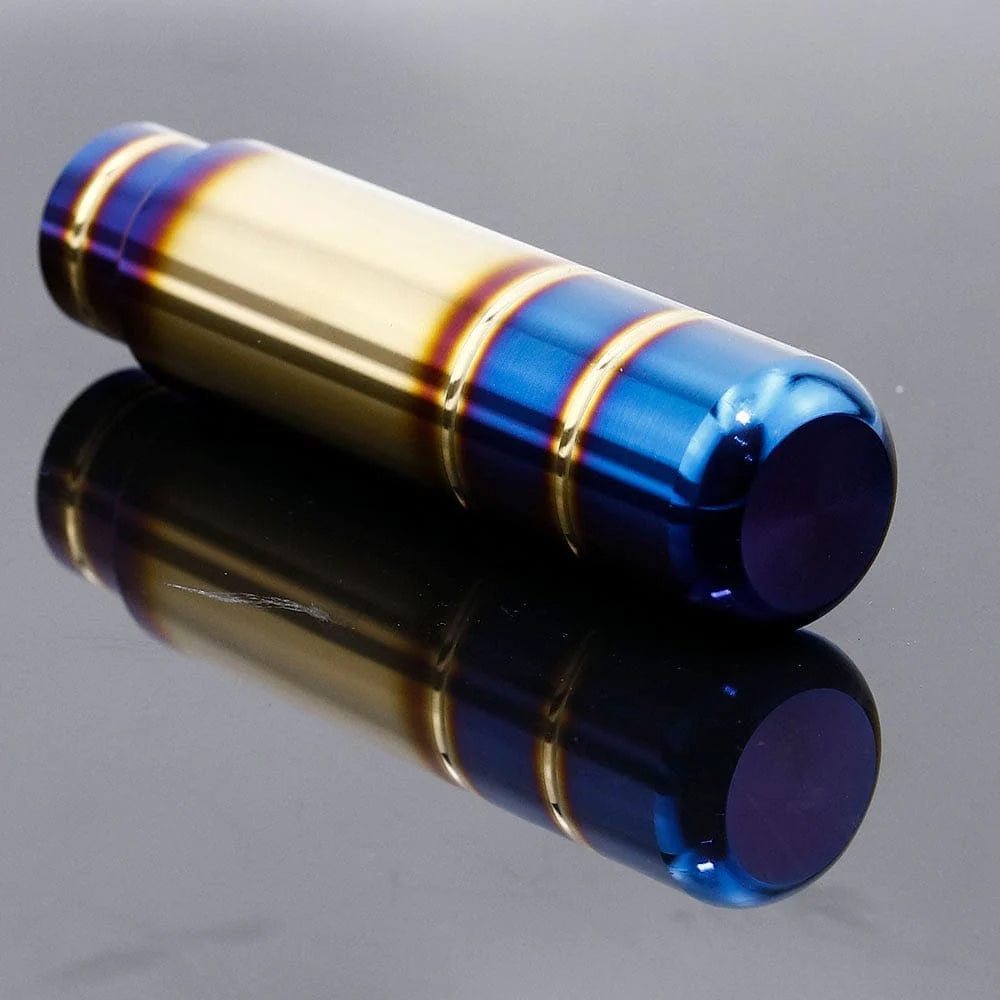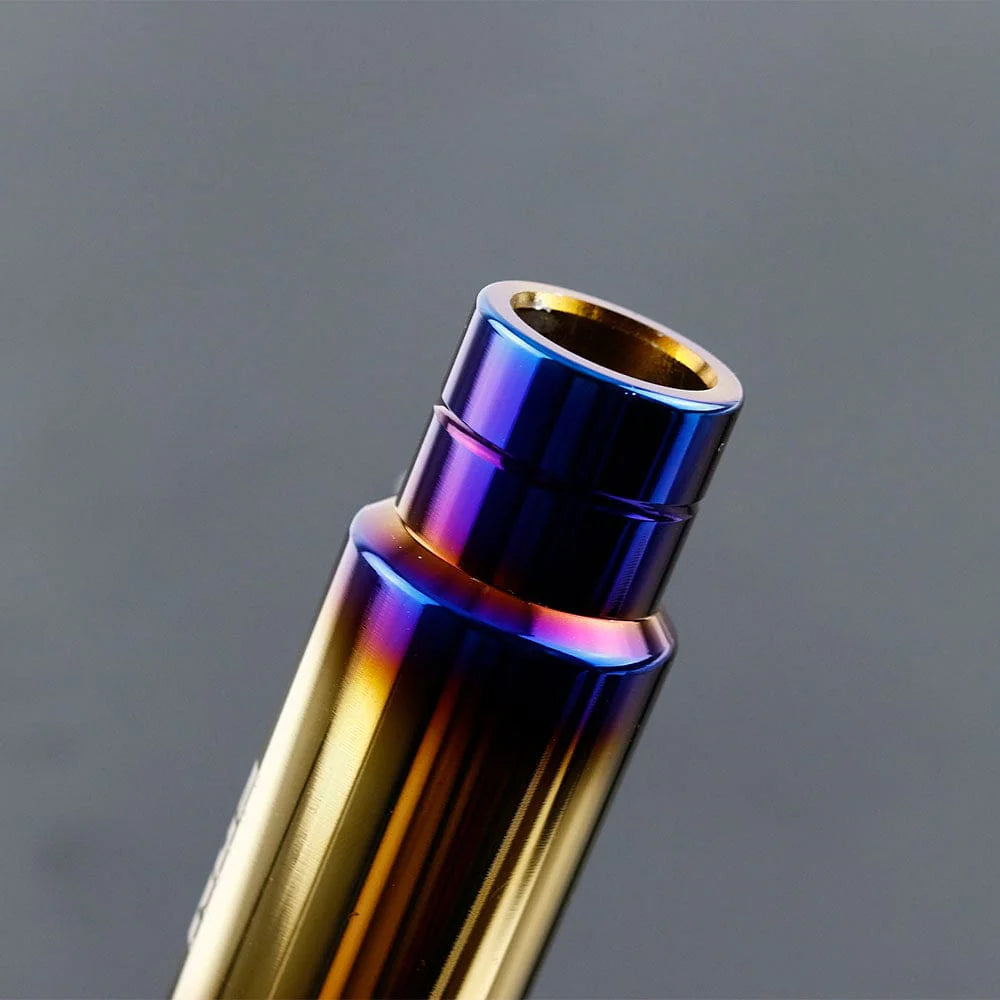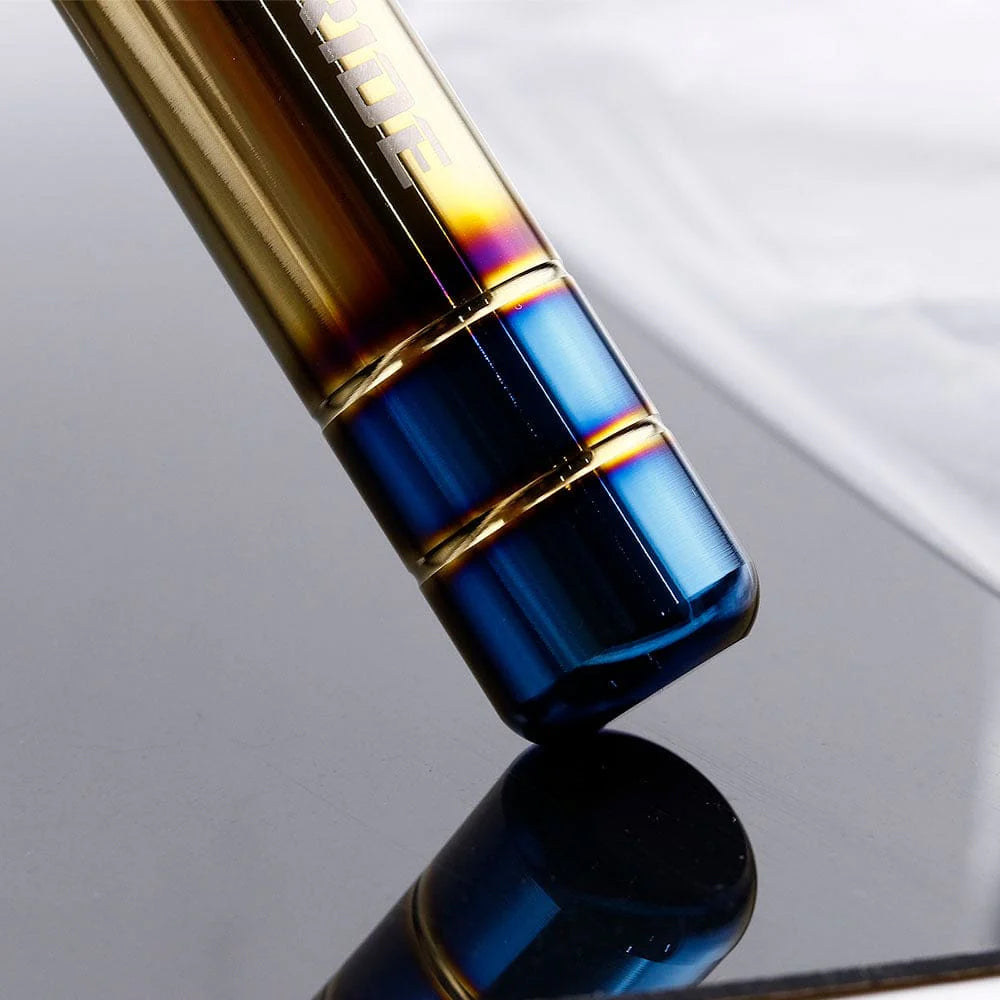 Bride Burned Blue Gold Shift Knob - 13cm
---
Upgrade your car interior with the Bride Burned Blue Gold Shift Knob. This sleek and stylish gear shift knob is designed to add a touch of luxury and distinction to your vehicle's interior. Crafted with precision and attention to detail, it combines a unique burnt blue gold color that is simply stunning.
The stick shift knob offers more than just aesthetic appeal. Its ergonomic design ensures a comfortable grip, allowing for smooth and precise gear changes. The high-quality materials used in its construction guarantee durability and longevity, making it a reliable companion for countless miles on the road.
Installing the gear shift knob is a breeze. Its universal fit ensures compatibility with most manual transmission vehicles, giving you the freedom to enhance your driving experience regardless of the make or model.
Whether you're a car enthusiast seeking to personalize your ride or someone who appreciates the finer details, the Bride Burned Blue Gold Shift Knob is the perfect choice. It's time to make a statement every time you shift gears. Upgrade your gear shifter today and take your driving pleasure to new heights!
We primarily use DHL to ship out orders to our customers. This may vary depending on countries and available carriers.

We dispatch five days a week and aim to process all orders within 24 hours. Orders placed over the weekend & holidays will be processed the following business day.

Please see to our shipping policy for more information.
Choose options