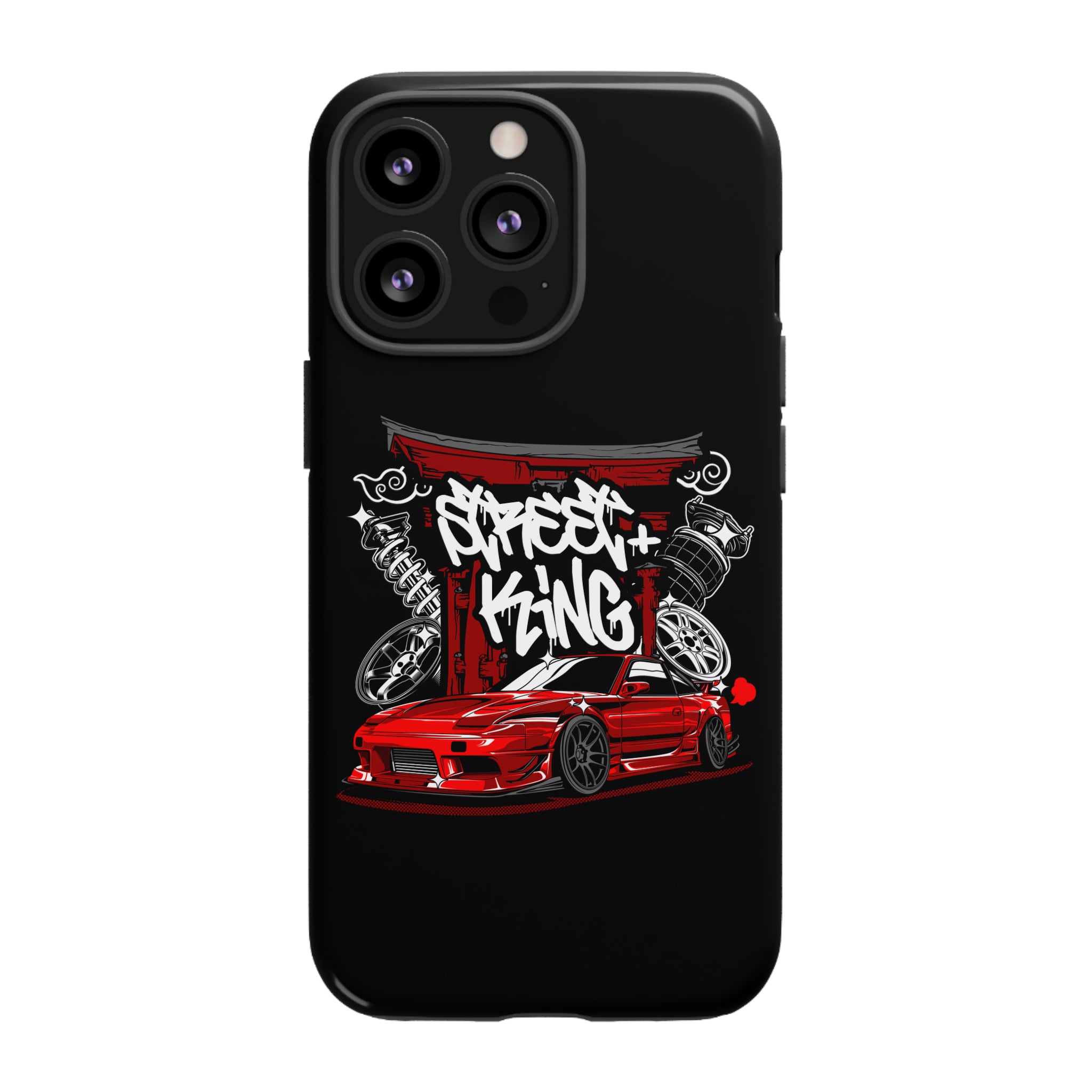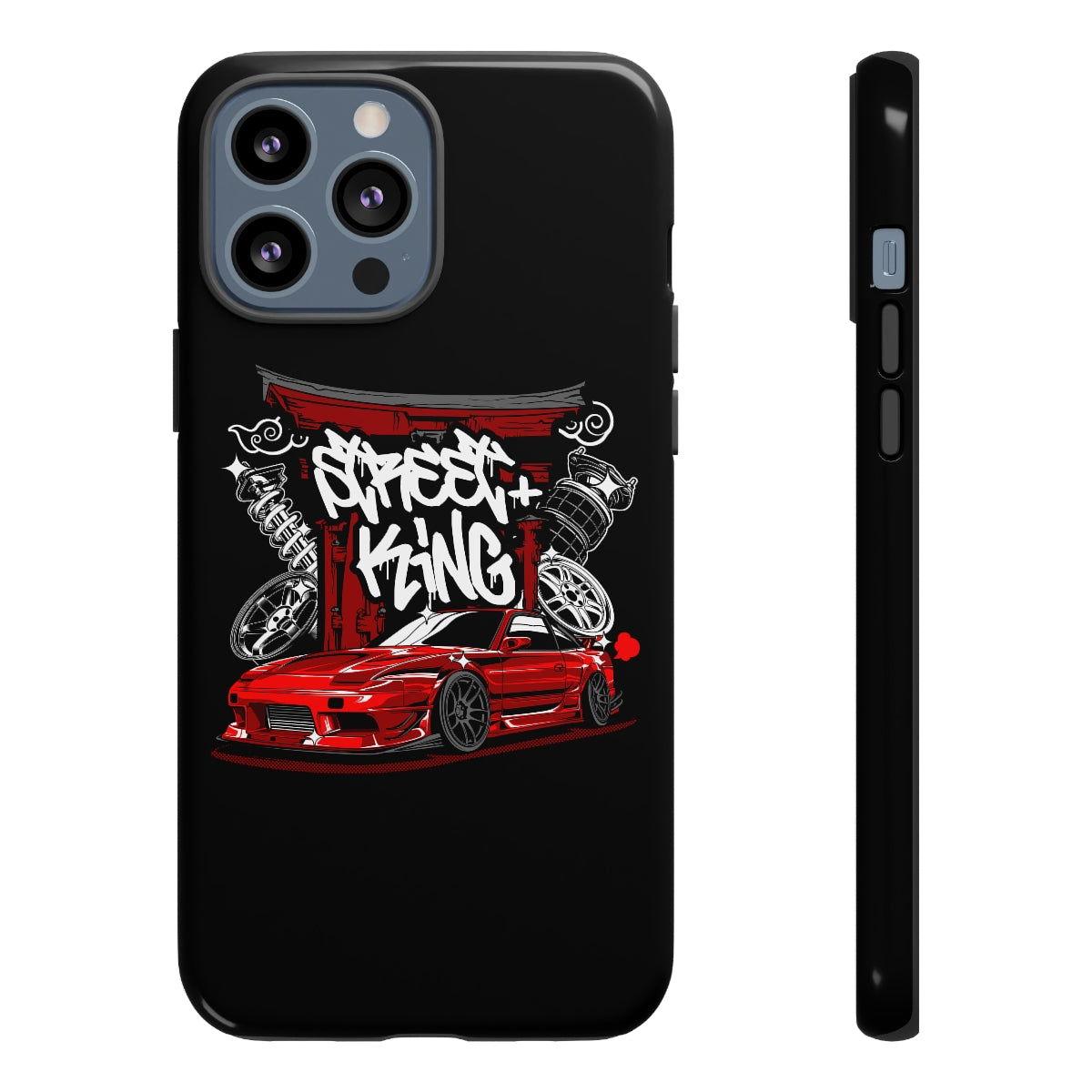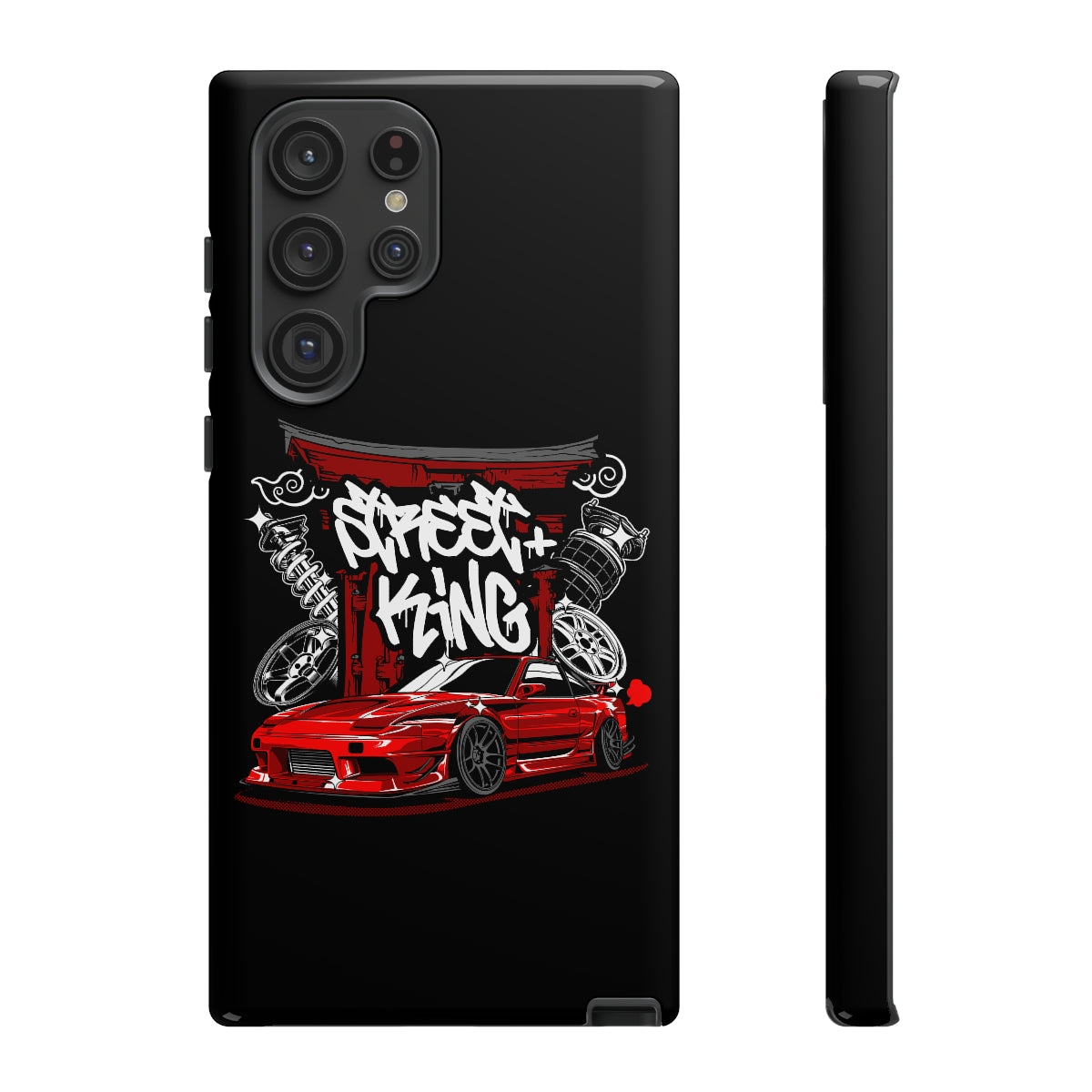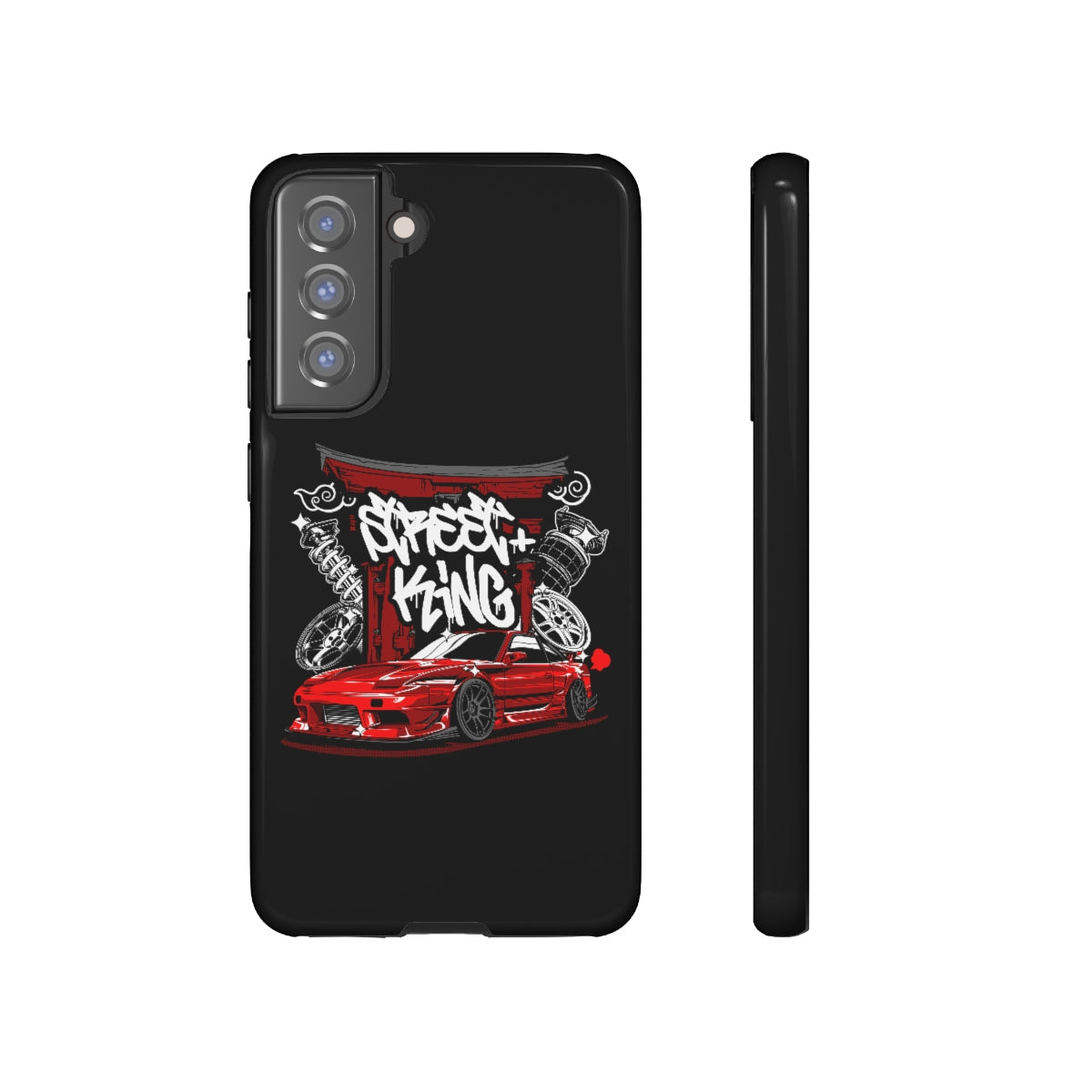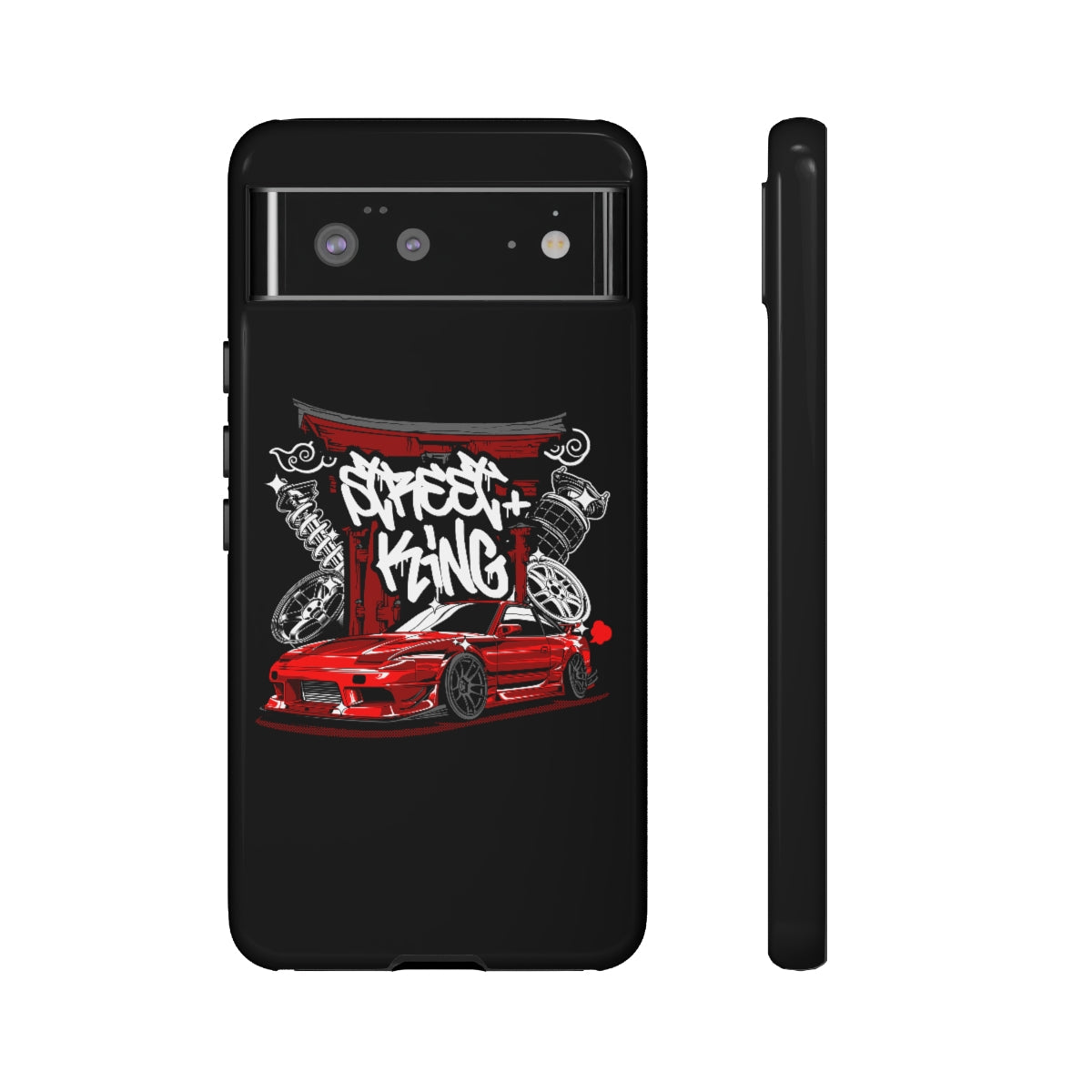 180SX S13 Street King - Phone Case
---
In stock
In stock
In stock
In stock
In stock
In stock
In stock
In stock
In stock
In stock
In stock
In stock
In stock
In stock
In stock
In stock
In stock
In stock
In stock
In stock
In stock
In stock
In stock
In stock
In stock
In stock
In stock
In stock
In stock
In stock
In stock
In stock
In stock
The 180SX S13 was probably the first truly accessible and tuning-friendly Japanese sports car that had high levels of reliability. The JDM machine is loved by drifters and enthusiasts all over the world – being one of the most iconic Japanese cars in history.

The phone case has double layers for extra durability and protection, and the outer polycarbonate shell will resist daily impacts.
Product Details
Shipping

We primarily use DHL to ship out orders to our customers. This may vary depending on countries and available carriers.

We dispatch five days a week and aim to process all orders within 24 hours. Orders placed over the weekend & holidays will be processed the following business day.

Please see to our shipping policy for more information.
Choose options